How Uganda's millet drink 'bushera' saw a revival and India's peanut 'chikki' went to Zambia
From
Published on

10.01.20

Impact Area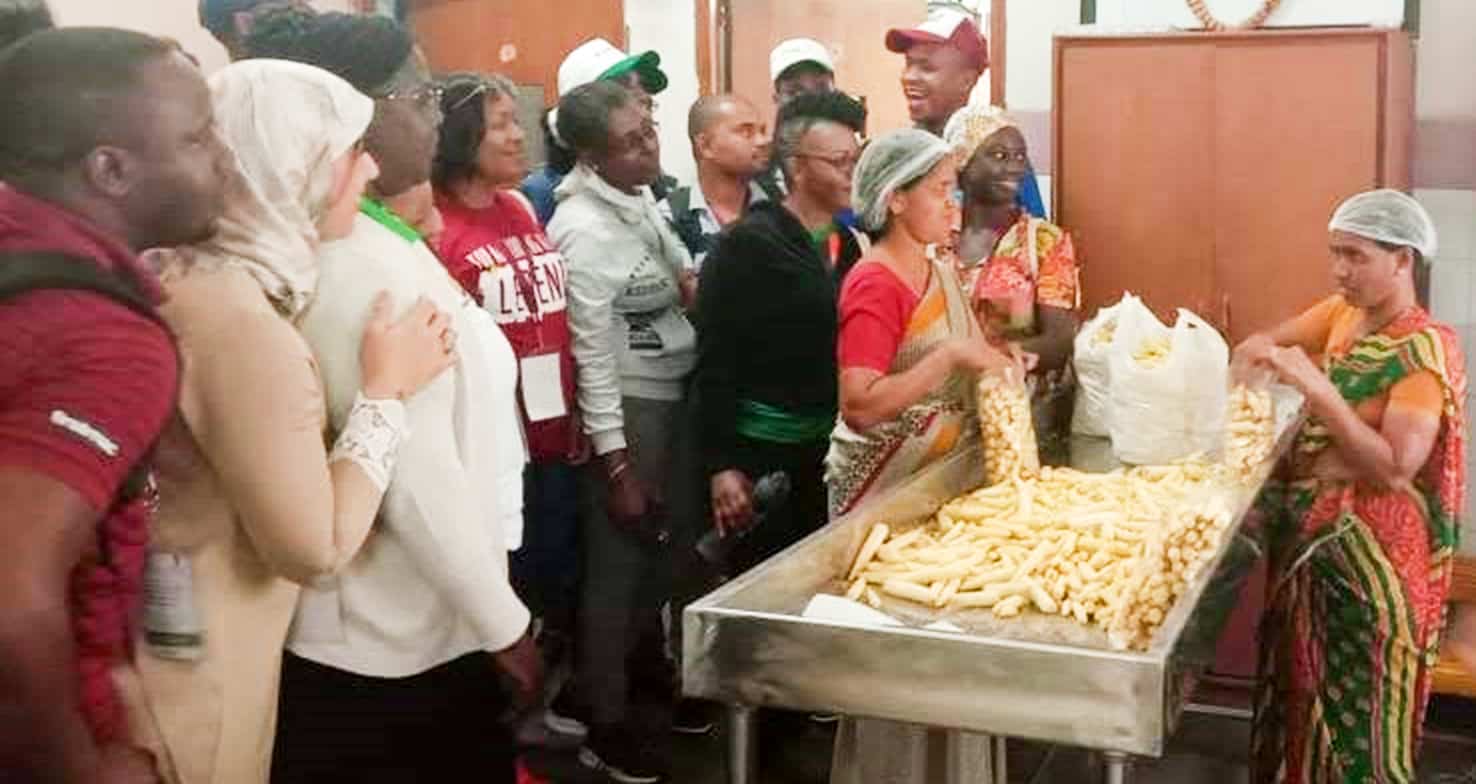 If school children in Uganda have taken to a super-nutritious traditional fermented millet drink called bushera and if an India-inspired peanut bar is a popular item in Zambian supermarkets, a training initiative in partnership with the India-Africa Forum Summit deserves mention. The initiative over the past three years fostered nutripreneurs like Mr Adams Sapeho, a food scientist turned businessman and Ms Chiumphe Sarah Lungu who runs a small-scale enterprise.
Banking on the goodness of a traditional millet drink
In 2014, Mr Adams Sapeho and Ms Teddy Sapeho invested their meager savings and started Bamdam Foods Ltd, a small agribusiness company in Kawanda village, Central Uganda. It wasn't until 2017, that Mr Sapeho officially registered his small venture as an agro-processing business. Thanks to a two-week India-Africa Forum Summit training program at ICRISAT headquarters that he had signed up for.