From
Published on

27.02.19

Impact Area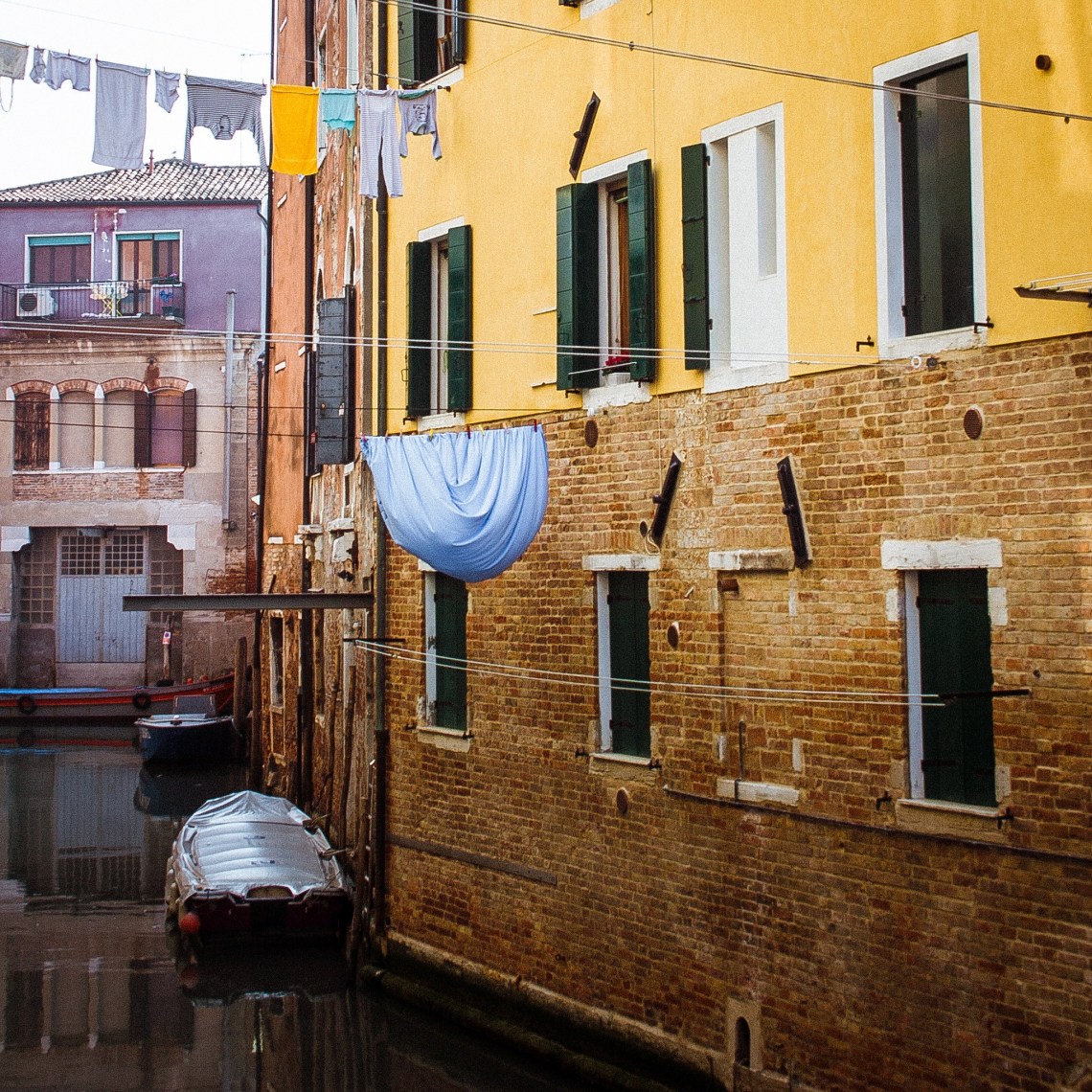 So you've chosen your outfit with sustainability in mind. Maybe you agonized over the relative costs and benefits of fair-trade cotton and recycled polyester; you might have decided to shell out more for quality, long-lasting apparel, or to purchase from local makers. Perhaps you opted to re-use what's already out there, and picked up everything for a couple of bucks at a charity shop.
Whatever the case, the end of your fashion footprint unfortunately isn't finished yet. Washing and drying clothes contributes heavily to energy and water use, carbon emissions and pollution. For example, nearly 60 percent of the environmental impacts of a pair of Levi's jeans comes from laundering them.
The post How to wash your clothes appeared first on Landscape News.