How to support students and the learning process during India's COVID-19 school closures
From
Published on

09.12.20

Impact Area
Funders

Bill and Melinda Gates Foundation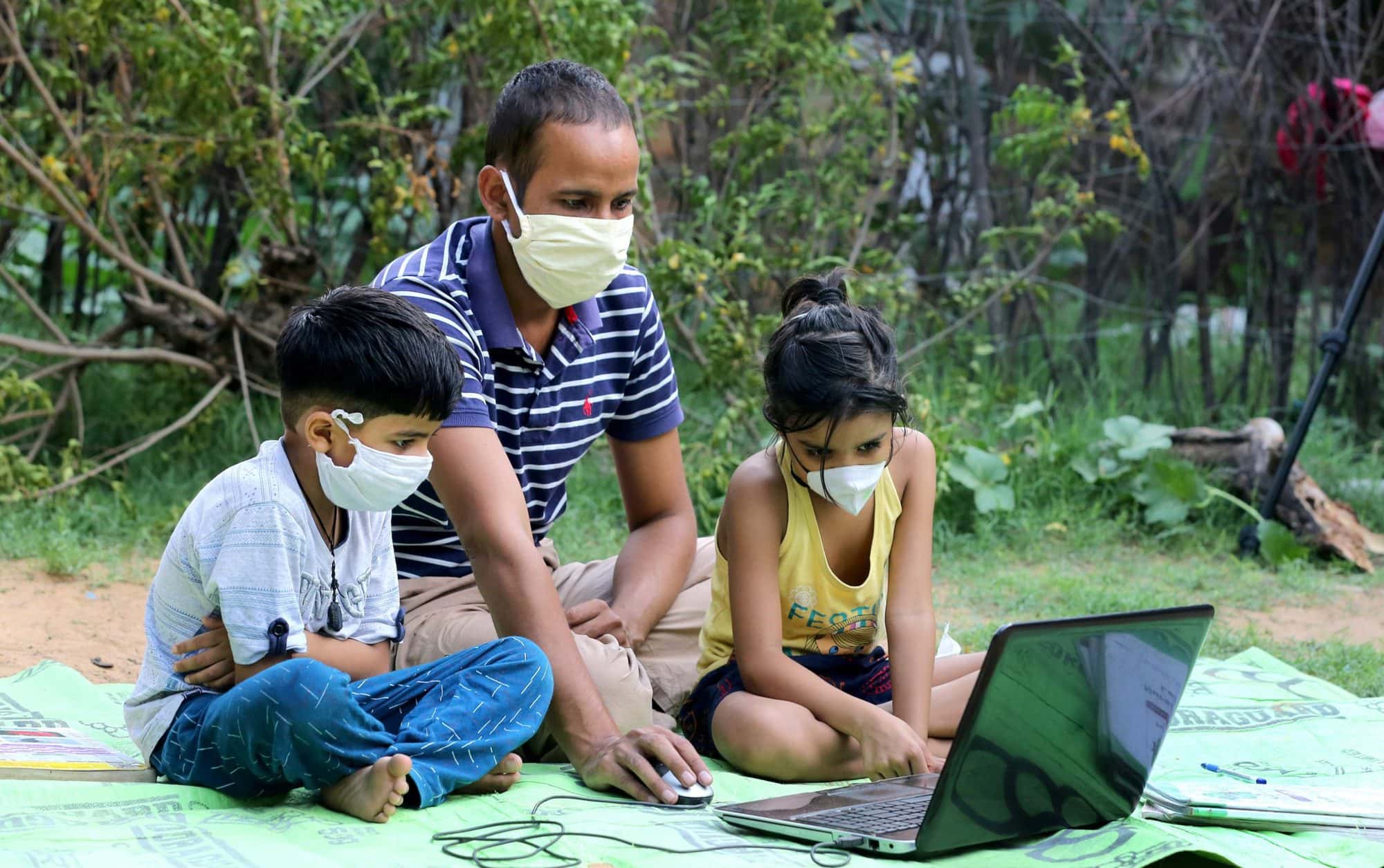 The long-term social and economic impacts of the COVID-19 pandemic are unknown, but many worry that lockdown-related school closures lasting months will have enduring effects. Anjali Pant, Samuel Scott, Phuong Nguyen draw on survey data on 20,000 adolescents in northern India to estimate the impact of closed schools on educational achievement and how targeted government policies can make a difference.—Johan Swinnen, series co-editor and IFPRI Director General.
The COVID-19 pandemic has affected 1.6 billion learners worldwide, and school closures could lead to a loss of 0.3-0.9 years of schooling, according to World Bank estimates; a global shutdown of five months could result in lost earnings of $10 trillion over students' lifetimes. The pandemic's economic shocks are likely to increase school drop-out rates. Evidence suggests that the poor, girls, and other marginalized groups disproportionately suffer the consequences of school closures.
Given its large population and the poor pre-pandemic state of its education system, India is likely to feel these impacts acutely. The government shut all schools in March. In October, it allowed states to begin reopening some schools, but many remain closed. The lockdown has forced more than 320 million children out of school.
This blog post is part of a special series of analyses on the impacts of the COVID-19 pandemic on national and global food and nutrition security, poverty, and development. The blog series is edited by IFPRI director general Johan Swinnen and A4NH director John McDermott. See the full series here.
Photo credit: Mukesh Kumar Jwala/Shutterstock