How the CGIAR FOCUS on Climate Security helps to Restore our Earth: 
From
Published on

22.04.21

Impact Area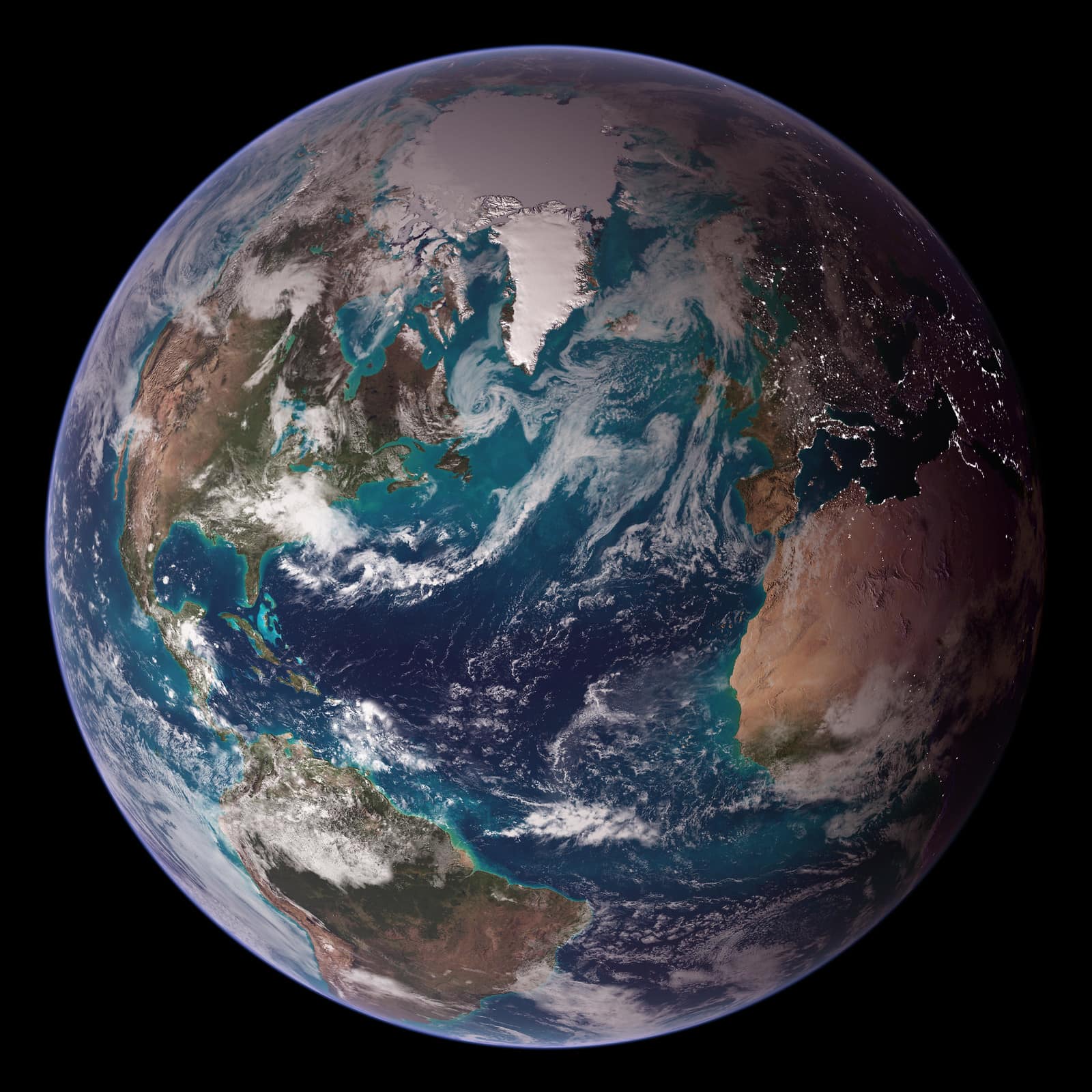 Interview with Peter Laderach by Nina de Ayala Parker
---
For the 51st Earth Day 2021 I spoke to Peter Laderach – climate scientist with more than 20 years of experience globally, and lead of CGIAR FOCUS Climate Security – about how CGIAR and CCAFS are contributing to 'the restoration of our Earth'. 
Earth Day was first established in 1970 so that a growing global community of activists could demonstrate their support for environmental protection.  
The Earth Day movement has grown from strength to strength ever since. Climate change has come to the fore as the leading issue, with the Paris climate agreement, for instance, being signed on Earth Day.  
The Biden Administration is to convene a global climate summit for Earth Day 2021, with action focused on this year's chosen theme of 'Restore Our Earth'.  
Why is 'climate security' important in the context of restoration and sustainability? And what has CGIAR FOCUS Climate Security got planned for the lead up to the Global Food summit, and COP26?  
Find out how the CGIAR FOCUS Climate Security helps to Restore OUR Earth: 
https://soundcloud.com/user-971160815/how-the-cgiar-focus-on-climate?in=user-971160815/sets/earth-day-2021-how-ccafs-is-helping-restore-our-earth