How tech and modern market mechanisms can solve water scarcity in post-Soviet states
From
Published on

18.07.20

Impact Area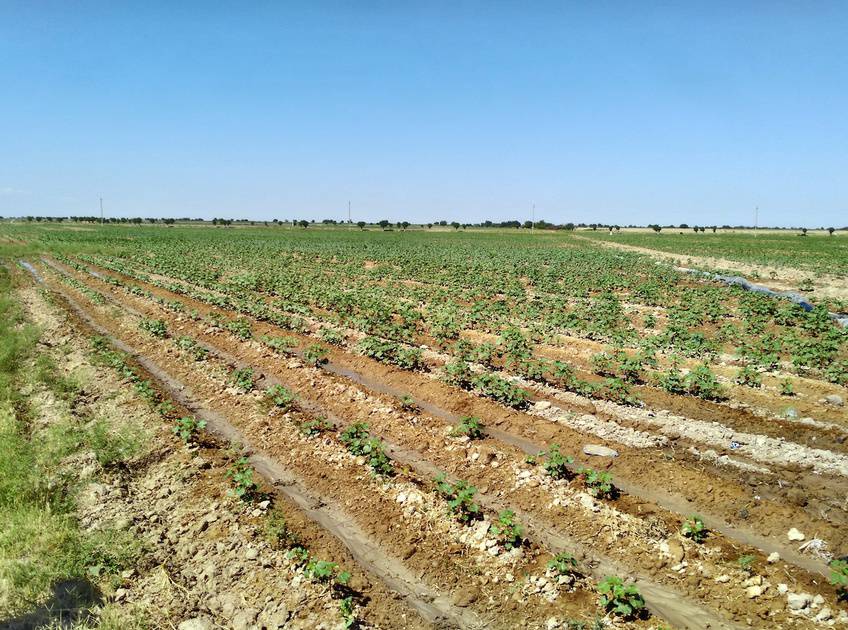 Uzbekistan is an incredibly dry country, receiving an annual rainfall of just 100 to 300 mm. Nevertheless, Uzbek farmers have managed to significantly increase productivity since the early 1990s, raising the availability of diverse foods and halving the number of unnourished people in just ten years.
But these gains – representative of a trend across virtually all the post-Soviet countries – are putting pressure on natural resources. Farmers here still have limited access to the kind of technology and tools needed to enhance productivity and incomes in sustainable ways.
In Uzbekistan one problem is mis- and overuse of water by farmers. The amount of water farmers use to irrigate their fields often exceeds, by several orders of magnitude, what their crops actually require. Therefore, the government of Uzbekistan is actively searching for new practices and technologies that can ensure effective and rational water usage.