How much food is actually lost and wasted? The role of careful measurement
From
Published on

06.05.20

Impact Area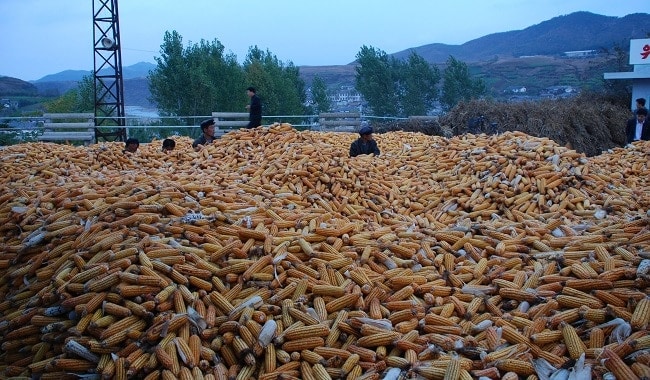 In the time of crisis such as the world is living through now, it is critical to use available resources as efficiently as possible.
The SDG 12.3 target calls to "halve per capita global food waste at the retail and consumer levels and reduce food losses along production and supply chains, including post-harvest losses" by 2030. It is already 2020, and the rapid spread of COVID-19 has raised – along with concerns about general food shortages – the threat of renewed food loss as the world's food systems are being affected by quickly changing demand patterns.
To create better strategies to reduce food loss and waste, it is important to first measure them accurately and consistently. Measurement, however, is a tricky business. As discussed in the 2019 Report on the State of Food and Agriculture, assessing  food loss and waste is not straightforward. It has been done using various methodologies, making it difficult to even compare measurements. Oftentimes, differences in results stem from how the loss is measured rather than from differences in harvest practices, storage, or other factors.
To help make estimates of food loss along the value chain clearer and more consistent over time, researchers supported by the CGIAR Research Program on Policies, Institutions, and Markets (PIM) developed detailed survey modules that can be applied to different components of the food value chain and adjusted to specific commodities. READ MORE>>