How far has the talk walked? Glasgow Leaders' Declaration on Forests and Land Use
From
Published on

12.09.22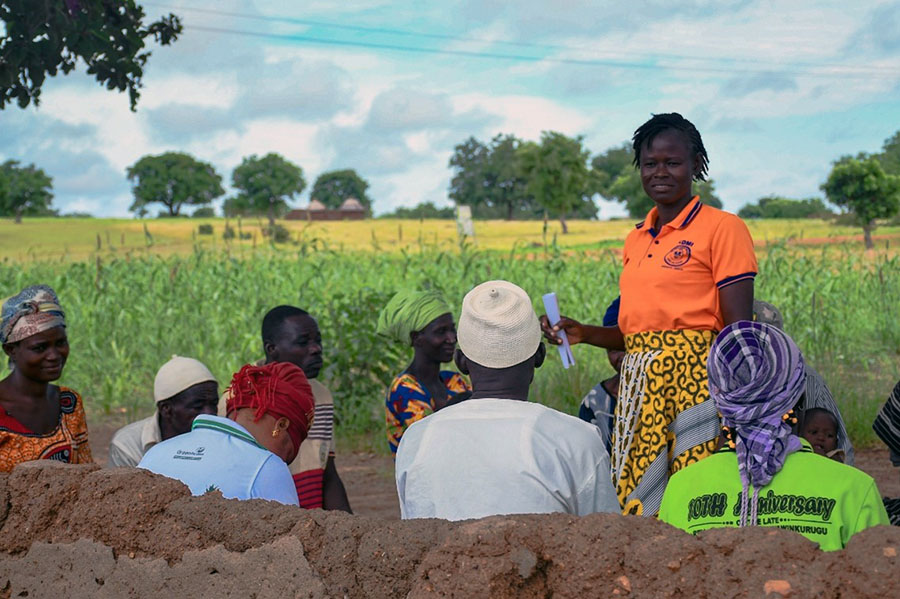 Experts agree there has been "some movement" but inclusivity, political goodwill and resources are still needed
When leaders from 141 countries signed the Glasgow Declaration on Forests and Land Use, a critical step had been made in recognizing forests as critical in achieving the Sustainable Development Goals and the Paris Agreement.
However, what will it take to achieve these commitments? How have governments "walked the talk" so far and what support is needed to reach the six key efforts declared by the world leaders?
Some seven months after the Declaration, national representatives, speakers for indigenous peoples, and researchers all noted that while some progress had been made in its implementation, the involvement of local communities, political goodwill and adequate financing  were still required to walk the talk on the Glasgow Declaration.
The experts were speaking in a webinar on 14 June 2022 as part of the Bonn Climate Change Conference. Many who had experience with global climate-change and land-restoration programmes — such as Stibniati Atmadja who has been heavily involved in studying the international programme for Reducing Emissions from Deforestation and Forest Degradation (REDD+) — said Glasgow's commitments need monitoring so that nations will not fall behind.
"The Glasgow declaration highlights that the USD 100 billion per year financing goal was not met in 2020. Money is tight and we need to monitor if rich countries meet their funding commitments", she said. "Another side of that is ensuring we use the funds well, to bring real climate, biodiversity and social benefits. Unfortunately, we don't know because global data linking climate funds to those outcomes is still poor."
Pham Thu Thuy, CIFOR-ICRAF's lead of the Climate Change, Energy and Low-carbon Development team who also moderated the webinar, delved into specific scenarios from countries that have already started realizing the Glasgow goals.
In Viet Nam, for example, where most of the country's 42 percent of forest is owned by the Government, Vu Tan Phuong from the Viet Nam Forest Certification Office said there were still glaring gaps in aligning the country's progress with the goals. Viet Nam is experiencing high pressure on its forests while there is low payment for natural forest protection and weak law enforcement.
"To operationalize the Glasgow pledge, the country needs to strengthen land-use planning and involve environmental impact assessments across all levels of projects with proper involvement of all stakeholders," said Vu.
Helen Magata from the Philippines' Tebtebba Foundation argued that the Glasgow commitments were key to breaking the barriers between climate-change projects and indigenous people.