How does promoting modern seed varieties impact forest conservation?
From
Published on

05.10.23

Impact Area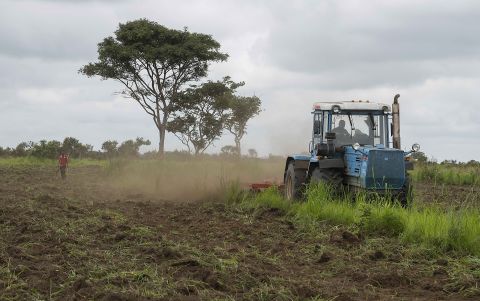 OPEN ACCESS | CC-BY-4.0
Modern agricultural technologies have the potential to drive economic growth and poverty alleviation, and improve health and nutrition in many of the poorest countries in the world (e.g., Gollin et al. 2012, Von der Goltz et al. 2020). However, a lingering question remains: does this progress come at the expense of environmental sustainability? The Borlaug hypothesis posits that the availability of Green Revolution agricultural technologies (essentially modern seed varieties and fertilizers) can mitigate the expansion of cultivated land (Borlaug 2007). Yet local market dynamics and theories like Jevon's paradox suggest a more complex local reality.