How do we sustainably manage transboundary diseases and crop pests?
From
Published on

25.03.21

Impact Area
Funders

United States of America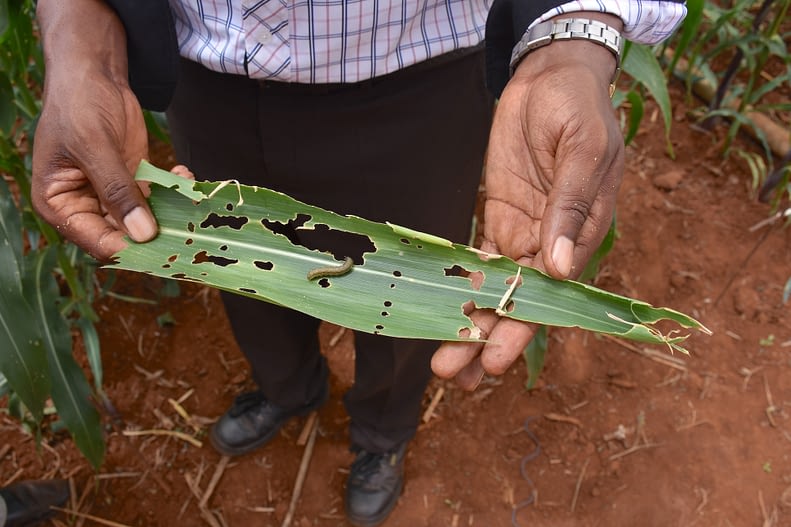 In our hyper-connected world, it should come as no surprise that recent years have shown a major uptick in the spread of transboundary pests and diseases. Integrated approaches have been effective in sustainably managing these border-jumping threats to farmers' livelihoods and food security.
But a truly integrated approach accounts for not just the "cure," but also how it can be sustainably incorporated into the agri-food system and social landscape.  For example, how do we know if the farmers who adopt disease- and pest-resistant seed will be able to derive better incomes? And how do we ensure that incentives are aligning with community norms and values to enable better adoption of integrated disease or pest management approaches?
Experts from across the CGIAR research system and its partners weighed in on this topic in the recent webinar on Integrated Pest and Disease Management, the third in the International Year of Plant Health Webinar series. Panelists shared valuable perspectives on the science of outbreaks, the social dimensions of crop pest and disease control, zoonotic disease risk, and how national, regional and global organizations can better coordinate their responses.