How Do CGIAR Women Role Model Success?  WIRES virtual event on February 13
From
Published on

19.01.23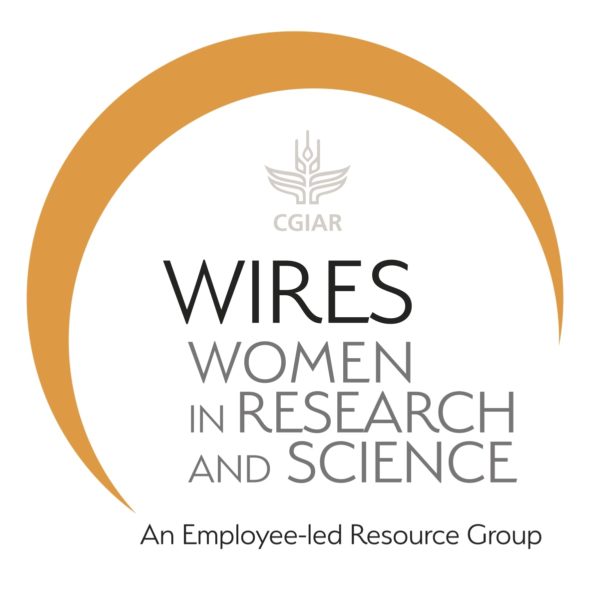 In 2023, can women in research and science finally have it all? What are the enablers for women scientists and researchers to thrive in the workplace?  What is still holding us back?
To kick off the new year, and celebrate the International Day of Women and Girls in Science, WIRES is hosting its inaugural event of 2023 on 13 February. We will contribute to the conversation on achieving gender equality in science, from the lab to the field to the office, in a lively, rich, far-ranging virtual exchange.
WHAT 
Join us as we deep dive into how women at CGIAR role model success. The format? An interactive fireside chat with two CGIAR women at different career stages who share their journeys, enablers, obstacles, and contributions to science and research within the context of their respective roles.
WHEN 
Monday, 13 February 2023 – 9:00 AM to 9:45 AM (CET)
WHO 
Speakers: Maha Al-Zu'bi, Co-lead, CGIAR Regional Integrated Initiative – From Fragility to Resilience in CWANA from IWMI and Paula Andrea Espitia Buitrago, Research Associate of Tropical Forages Breeding, from Alliance Bioversity-CIAT 
Moderator: Muzna Alvi, Research Fellow from IFPRI
HOW 
Register Here
Give us YOUR advice for succeeding at CGIAR as a woman in science and research: 
We're collecting words of wisdom, inspiration, and affirmation to share in the coming session on 13 February. Share a few lines of advice, motivation, or a favorite quote from a mentor, author, or family member on this board. We will use the advice and quotes in the session and then over the coming weeks and months.
We'd love to hear from each of you! Our peers are always a wonderful source of insight.
What else is happening at WIRES?
WIRES is a vibrant community of CGIAR women in science and their allies. To get involved:
If you want to chat with us or other WIRES members, visit the Team chat here.
This update was brought to you by your very own WIRES Committee.
We look forward to seeing you all at our brilliant event "How Do CGIAR Women Role Model Success?" on 13 February! Register and spread the word across your CGIAR networks!