How can women in CGIAR take ownership of their careers to reach their full potential?
From
Published on

13.06.23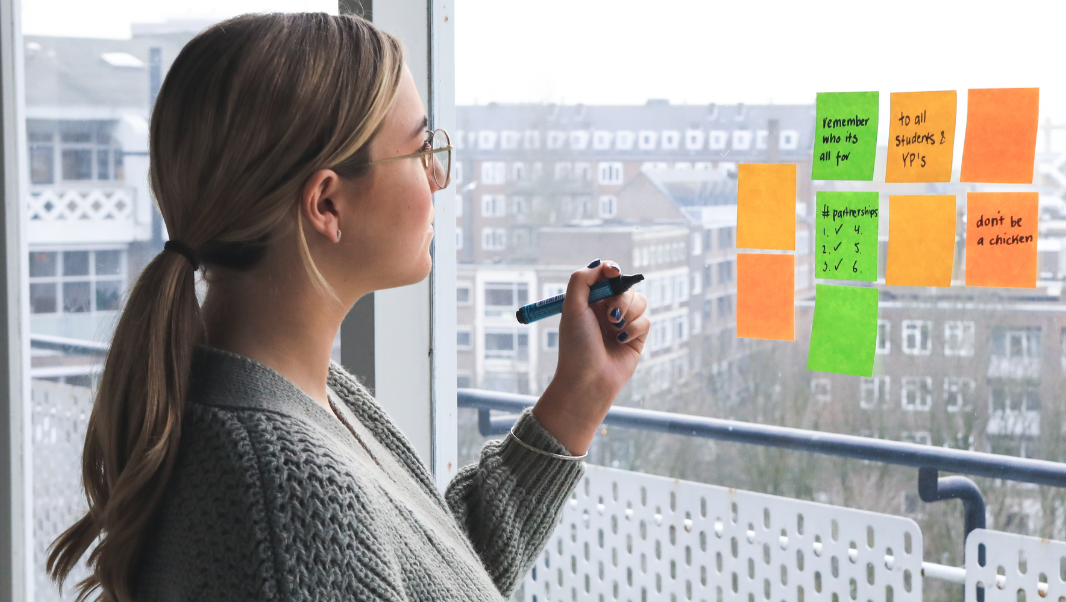 How can women in CGIAR take ownership of their careers to reach their full potential? 
On 23 May 2023, CGIAR's Employee-led Resource Group for Women in Research and Science, the WIRES ERG, in partnership with the Gender equity, Diversity and Inclusion (GDI) function, facilitated an online workshop, titled: "Owning Your Career." 
This webinar is part of a broader series of career development workshops, which aims to further strengthen the impact of CGIAR's first mentorship program for women in CGIAR.
Angel Kilian, Director at INCLUDE Consulting, facilitated the workshop, which covered three key learning objectives:
What is a career?

The importance of having a career development plan

How to build a career development plan
Angel opened the workshop by defining a 'career' as "something we choose to do as part of our life's work and the opportunities for progression and development that come with it". 
Next, she went beyond the definition and asked the audience: Why is it so important for us to own our careers?
Our highly engaged participants shared their reasons WHY: 
To feel fulfillment

To create meaning and purpose

To choose where I want to go and where to create impact

To excel 

To take charge of my life
Angel emphasized that when we take control of our career, evidence shows that multiple benefits follow:

"It is important to think of owning one's career from an empowering perspective. The best way to approach this is to recognize our limiting beliefs and mindsets, and from a positive perspective!" Angel added. 
She illustrated the common types of limiting beliefs and how they could be reframed below: 

Click the link to learn more about overcoming limiting beliefs.
In the last section, Angel introduced a useful tool called a career development plan which is a personal action plan to transform a career vision into reality.
Angel introduced a four-stage lens for looking at one's career development plan:


"First, it is important to realize and write down: where are we now, where we want to go, and how we get there. There's no perfect time for career development, but when we have a clear career vision, it helps us focus and manifest it in the long run," Angel said.
She then shared a useful template to support participants in putting ideas down on paper that included answering critical questions such as: 
What key skills have I built over my career?

What unique contributions have I made to CGIAR?

What gives me energy in my work today?

What kind of impact would you be making on the community?

What are the skills and knowledge I want to acquire? 
Many participants agreed that the framework was very useful, with 100% of participants indicating that they "will apply" and "highly likely to apply" the learnings from the workshop.
Participants who attended the workshop shared their key learnings: 
"Start reflections now, it's never too late or too early to build a career plan!"
"Planning your career is doable and shouldn't be dependent on anyone else!"
Looking ahead, what are some ways for women in CGIAR to further advance their careers: 
 WIRES is a vibrant community that supports all women at CGIAR, together with man-allies, regardless of their role. Learn more about their activities and join the ERG HERE.