Honing Monitoring, Evaluation, and Learning in the New Asian Mega-Deltas Initiative: Operationalizing CGIAR-wide Evaluation Framework and Policy
From

Independent Advisory and Evaluation Service

Published on

10.08.23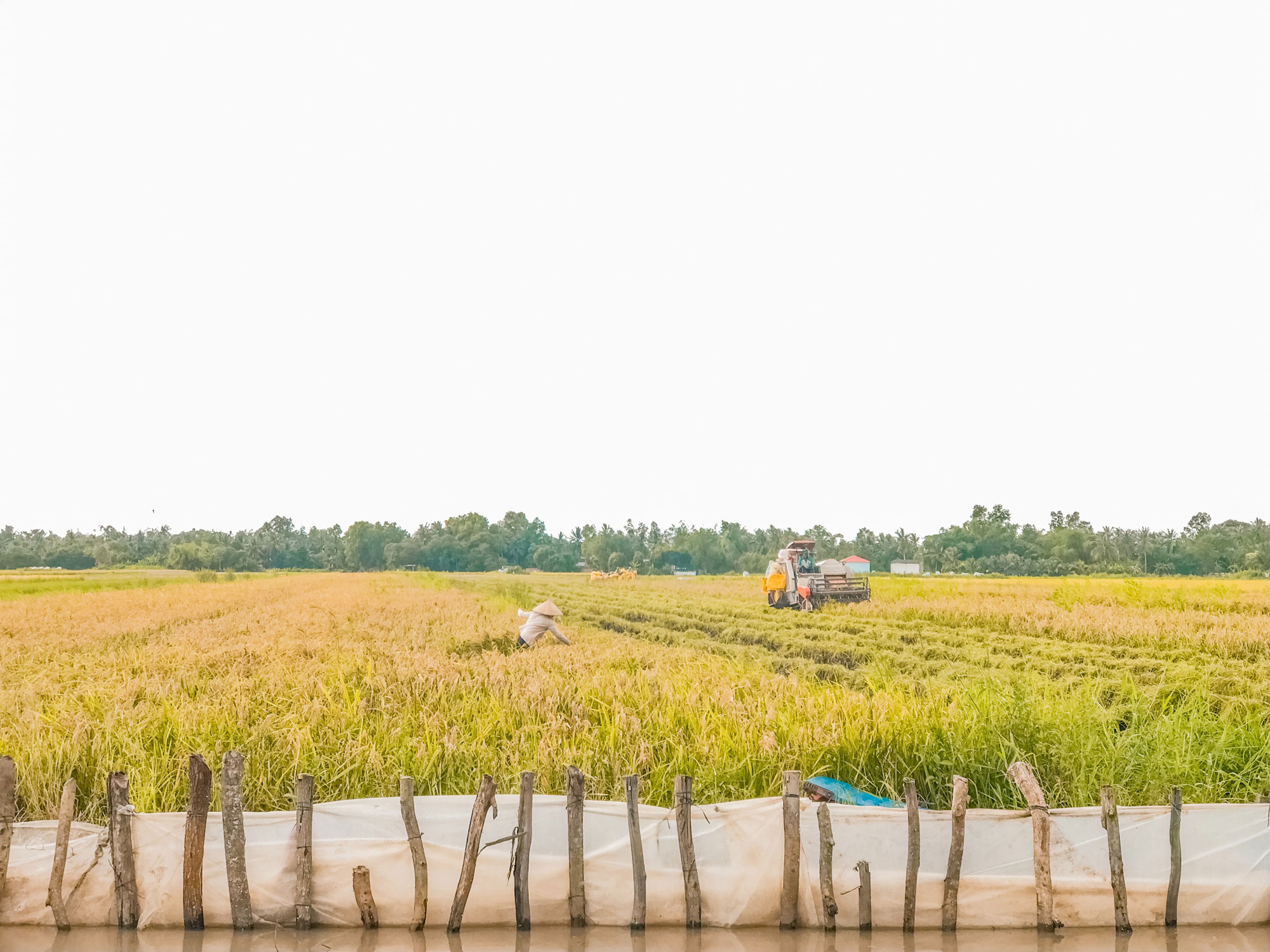 Asia's mega-deltas – that is, very large river deltas – are home to over 177 million people and support the survival of millions more. They're biodiverse, fertile, and productive 'food baskets' dominated by rice, fisheries, and aquaculture. But they're nearing a tipping point: climate change impacts in the form of increased flooding, salinization, cyclones, and water shortages are predicted to be particularly severe for these critical landscapes, which is tipped to erode food security and increase poverty and hunger.
In this context, the CGIAR's Asian Mega-Deltas (AMD) Initiative – launched in August 2022 – aims to help create resilient, inclusive, and productive deltas that maintain socio-ecological integrity, adapt to climatic and other stressors, and support human prosperity and wellbeing. It seeks to do so by removing systemic barriers to the scaling of transformative technologies and practices at community, national, and regional levels.
To effectively track changes, hone efforts and build knowledge over time, the Initiative focuses on Monitoring, Evaluation, and Learning (MEL) in its design and implementation, to align with the CGIAR-wide Evaluation Framework and Policy that was also launched in 2022 (see Figure 1 below). The MEL team at the International Rice Research Institute (IRRI), the Initiative's lead center, has guided these efforts.