Honduras launches AgriLAC Resiliente, a regional initiative to strengthen food systems in the region
From
Published on

01.07.22

Impact Area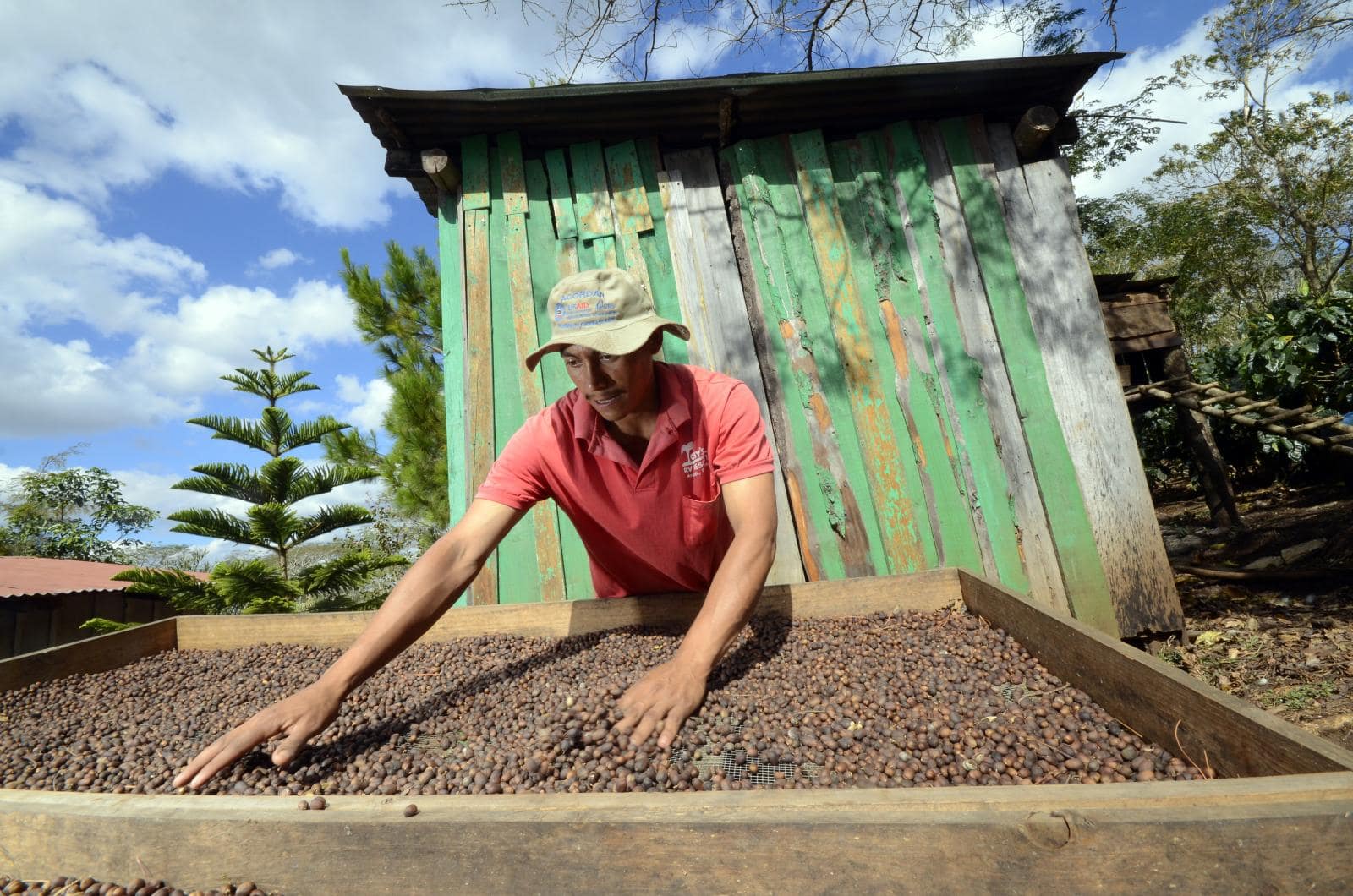 AgriLAC Resiliente is a regional CGIAR initiative that seeks to improve the livelihoods of producers in Latin America and the Caribbean, with the support of national governments, the private sector, civil society, and regional and global donors and partners. AgriLAC will also benefit farmers in Colombia, El Salvador, Guatemala, Mexico, Nicaragua and Peru.
Latin America and the Caribbean possess the largest reserve of arable land on the planet, 30% of renewable water, 46% of tropical forests and 30% of biodiversity. These resources represent an important contribution to the world's food supply and other ecosystem services. However, climate change and natural disasters, exacerbated by COVID-19, have deteriorated economic and food security, destabilizing communities, and causing unprecedented migration, impacting not only the region but the entire world.
Against this regional backdrop, AgriLAC Resiliente was created, which is a CGIAR initiative that seeks to increase the resilience, sustainability and competitiveness of the region's agri-food systems and actors. It aims to equip them to meet urgent food security needs, mitigate climate hazards, stabilize communities that are vulnerable to conflict, and reduce forced migration.