High altitudes linked to higher rates of stunting
From
Published on

27.08.20

Impact Area
Funders

Bill and Melinda Gates Foundation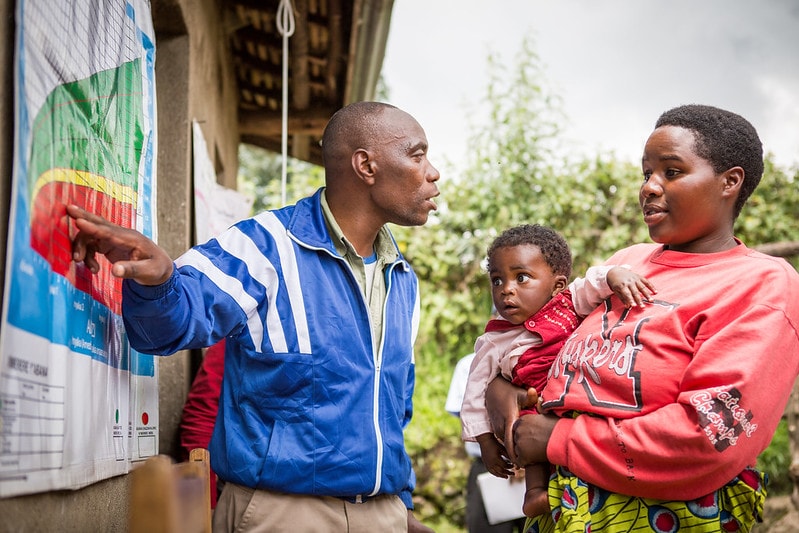 Child stunting affects nearly 155 million globally, one fourth of all children under the age of five. Stunting is associated with increased risk of mortality, cognitive deficits, and metabolic developmental impairments that predispose children to chronic diseases in later life.
While stunting has multiple and complex causes, research links it closely to the standard of living and access to basic necessities such as an adequate diet and healthcare. Our new study, published in JAMA Pediatrics, suggests a significant and under-appreciated additional factor: Altitude.
Analyzing data from nearly 1 million children in 59 low- and middle-income countries, we found that children at high altitudes experience higher rates of stunting than their peers at sea level. We found this to be true even when looking just at children in "ideal home environments" where mothers were highly educated and had good health-service coverage and a high standard of living. This is the first global study of this problem that adjusts for confounding factors. While substantial gains in reducing stunting have been made over the last decade, our findings suggest that long-term efforts could falter without specific measures targeting the problem at high altitudes.
Photo credit: Juozas Cernius/Global Communities