Harnessing livestock innovations for greater economic good
From
Published on

10.09.19

Impact Area
Funders

Bill and Melinda Gates Foundation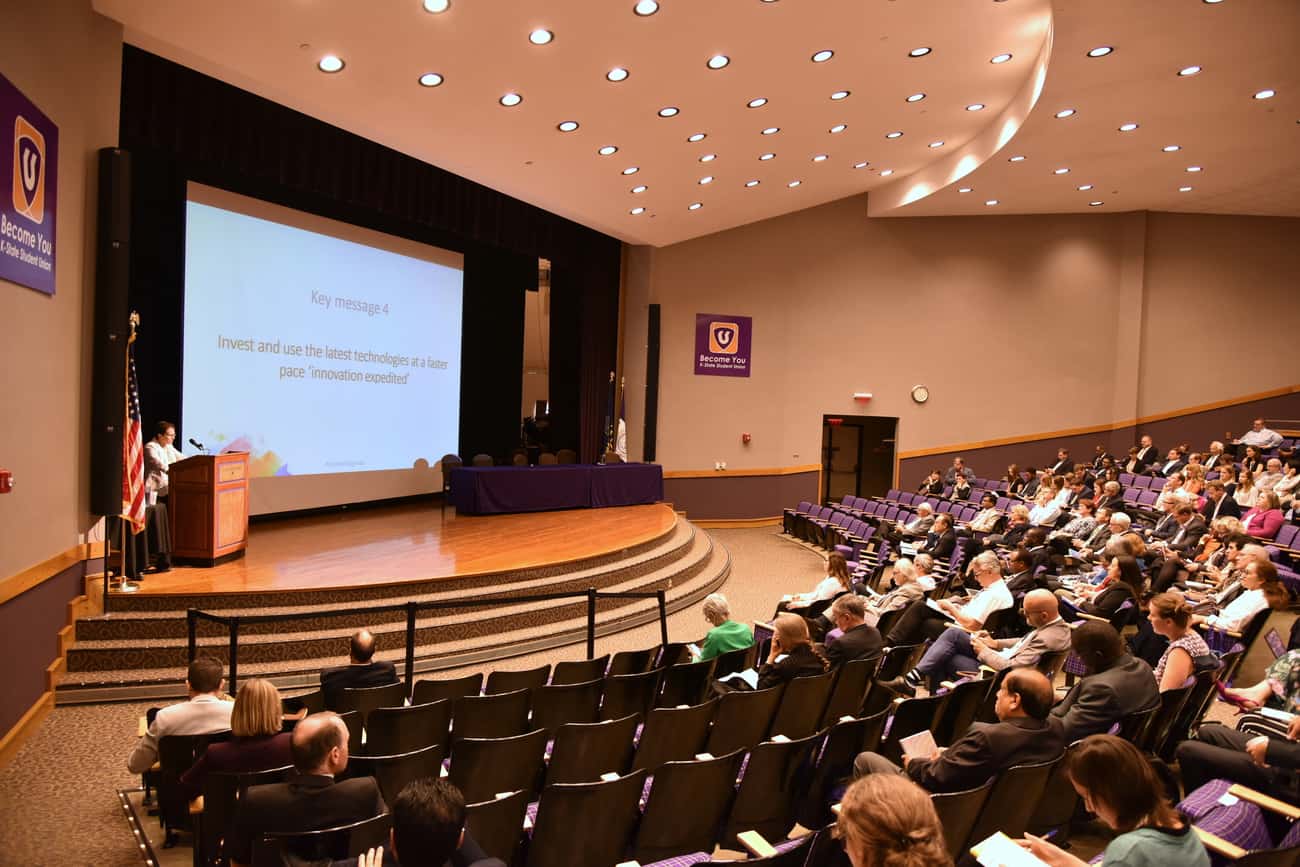 The rising global demand for livestock-derived foods offers a wealth of new opportunities for transforming the livestock sector into one that is fair as well as sustainable, safe as well as profitable, humane as well as efficient and one that contributes significantly to livelihoods and economic growth.
This key message was delivered by Shirley Tarawali, assistant director general of the International Livestock Research Institute (ILRI), at the ongoing 9th Global Agenda for Sustainable Livestock (GASL) Multi-Stakeholder Partnership (MSP) meeting at Kansas State University in Manhattan, Kansas.
These 'as yet underexplored and underfinanced opportunities,' Tarawali said, 'can lead to transforming this sector to one that meets food demand, contributes to development and mitigates harm.' These opportunities include investing in technologies that grow livestock-based households' incomes, offering tailored financial support to farmers and lowering the risk of investing in animal agriculture.
'But taking advantage of the potential for the livestock sector to contribute to GDP requires deliberate, prioritized and targeted actions' she added. These investment are needed at levels of time and money that are truly commensurate with the potential of this sector to enable taking to scale the many sustainable solutions offered by livestock production. Tarawali shared five key messages from a background paper on the issues, opportunities and risks in 'livestock and economic growth'. . . .
Tarawali's presentation featured this four-minute video, produced by ILRI, on how livestock innovations are contributing to economic development and transformed lives across the world.

The 9th GASL MSP meeting is taking place 9–13 Sept 2019 at Kansas State University in Manhattan, Kansas. The more than 200 participants from more than 20 countries in this year's meeting are discussing the four domains 'shaping the future of livestock'— Food and nutrition security, livelihoods and economic growth, animal health and welfare, and climate change and natural resource use.
Read the background paper on livestock and economic growth.
Read more about the Global Agenda for Sustainable Livestock.