Harnessing digital innovations for gender and social inclusion in Kenya and Rwanda
From
Published on

06.03.23

Impact Area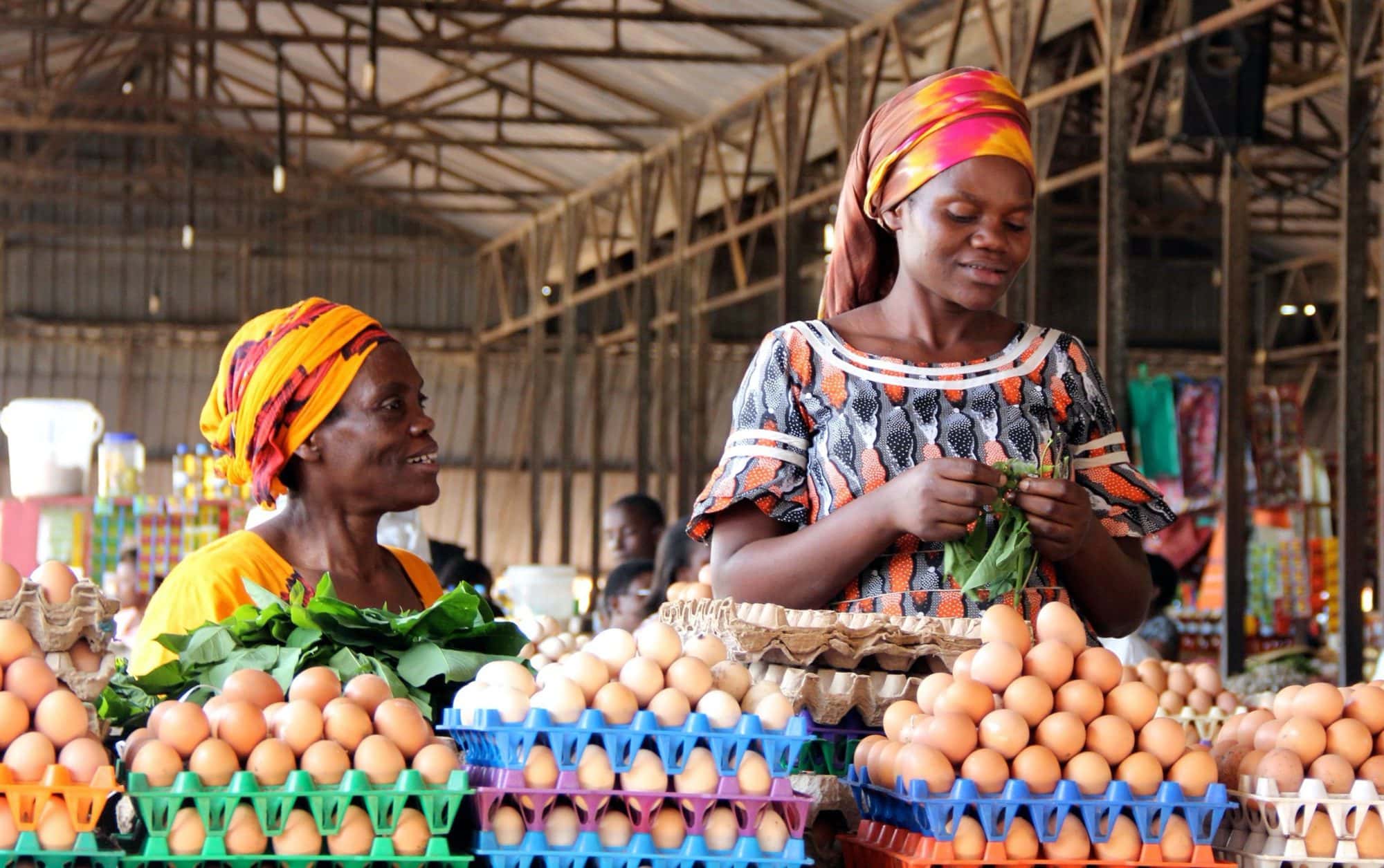 The growth of digital technology and digital tools in agriculture in the past decade has been phenomenal. This technology growth is playing an increasingly important role in agricultural research for development. However, such technologies and tools often classify small farm holders as similar entities.
In addition, in low- and middle-income countries, core agriculture actors, such as women and minority communities are often excluded from digital agricultural solutions.
To better understand gender-related digital inclusion within the digital ecosystems of Kenya and Rwanda, the CGIAR Initiative on Digital Innovation recently conducted one-day per country consultations with key players in the digital ecosystem stakeholders.
The consultations included a systematic assessment of the needs of the actors engaged in the digital ecosystem so that the initiative can support them to work toward bridging the gender digital divide.
Participants in the workshops included representatives of government ministries in charge of or participating in digital innovations for agri-food systems, the media from Kenya, civil societies based in Rwanda, private digital providers and non-governmental organizations.