Greenhouse gas emissions from dung patches in developing countries are 'likely highly overestimated'—New report
From
Published on

03.10.18

Impact Area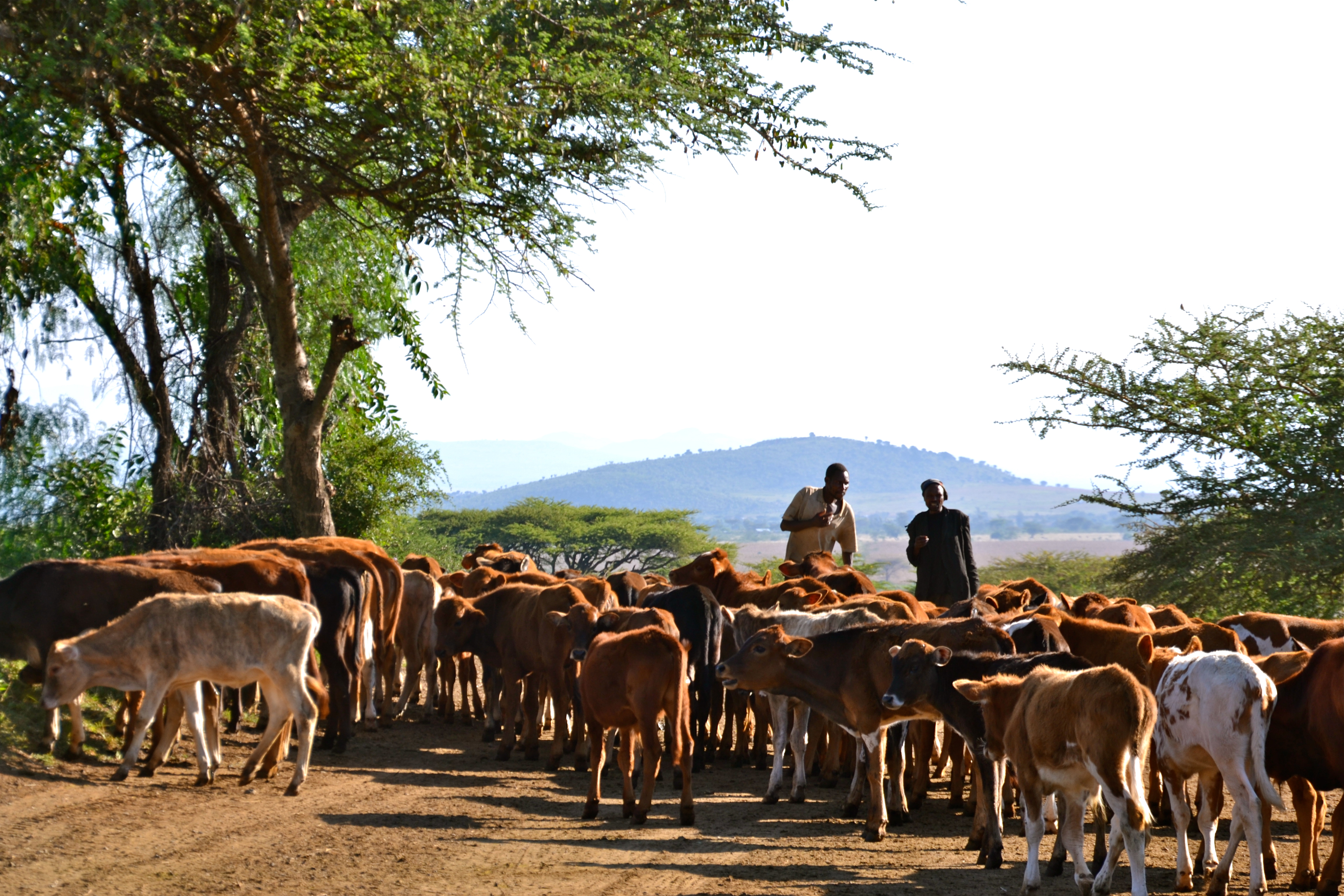 Cattle herding in Kenya (photo credit: CCAFS/Cecilia Schubert).
A new research paper published by scientists of the Mazingira Centre ('mazingira' means 'environment' in Swahili) of the Nairobi-based International Livestock Research Institute (ILRI) reports evidence that greenhouse gas emissions from dung patches in developing countries are 'likely highly overestimated' in global livestock emissions estimates.
From the 'plain language summary' of the paper
In 'the agricultural sector, livestock production systems are the dominant greenhouse gas (GHG) source. A significant part of emissions due to livestock production is linked to GHG emissions from dung patches on rangelands. While this source is rather well constrained for countries with developed economies, little is known about GHG emissions from dung patches in developing countries, specifically for countries in Sub‐Saharan Africa (SSA).
Based on own measurements and an extensive literature review we show that GHG emissions from dung patches are likely highly overestimated as poor feed quality and differences in environmental conditions strongly limit GHG emissions.'
Our work calls for a revision of emissions estimates from this important GHG source for developing countries.