Green shoots in fragile states and territories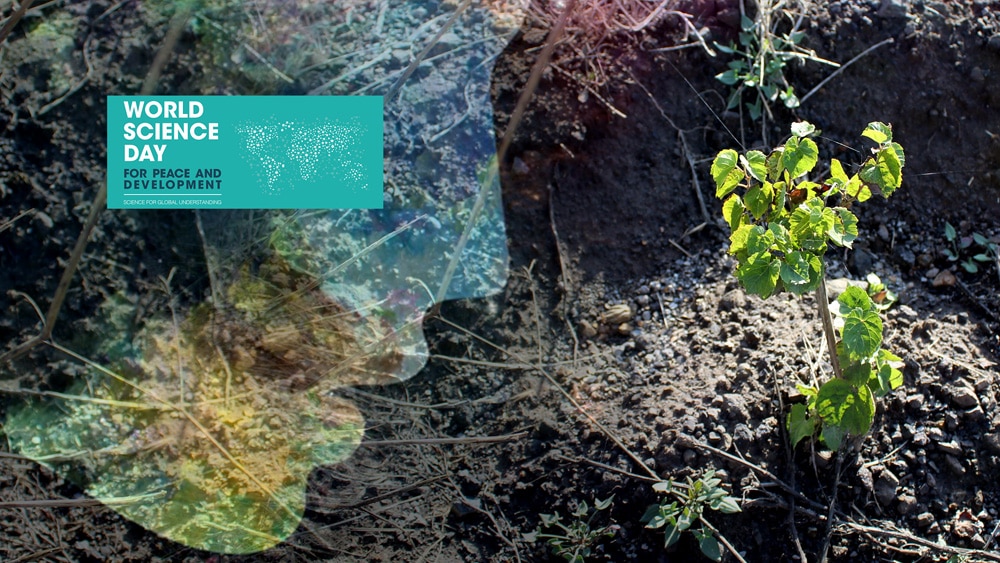 For decades, ICARDA scientists have provided CGIAR's agricultural expertise to fragile dryland states and territories such as Syria, Lebanon, Sudan, Afghanistan, Iraq, Palestine, and Yemen, delivering timely relief and rolling out innovative research-based solutions specific to dryland conditions.
If a state or territory goes into shutdown due to crises like pandemics or conflict, food systems are often the first structures to decay, resulting in unrest such as mass displacement, famine, further violence, and increased instability. 
On World Science Day for Peace and Development, we showcase our work to restore food systems after national shocks – often the first step towards recovery.