Ghanaian star Joselyn Dumas tackles taboos and children's rights
From
Published on

05.06.19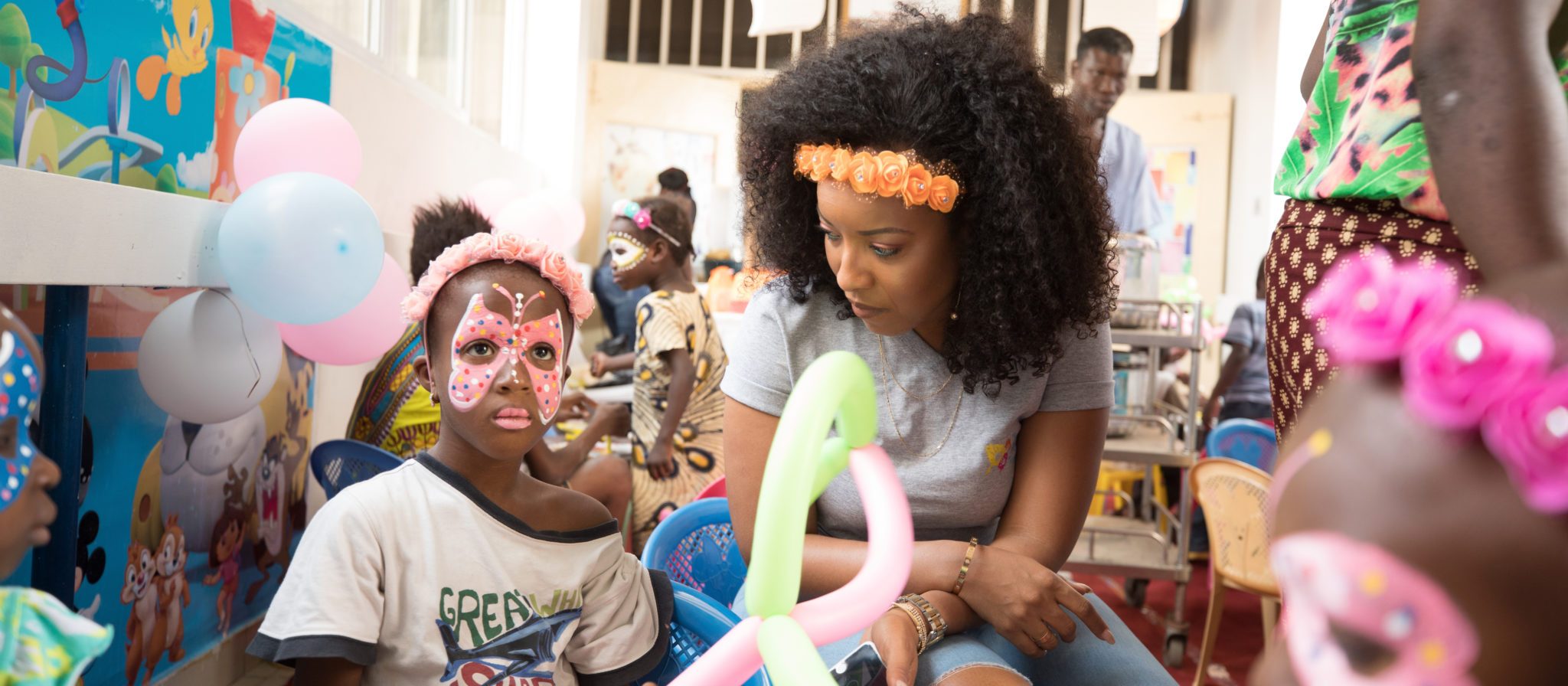 Joselyn Dumas will speak at the Global Landscapes Forum Bonn 2019 on 22–23 June. Register to attend or tune-in digitally here.
The glitzy world of celebrity culture might sometimes seem light-years away from the gritty coalfaces of campaigns on climate and rights issues. But Ghanaian TV personality and activist Joselyn Dumas says there are definite benefits to walking in both worlds.
Born and raised in the Ghanaian capital Accra, Dumas dreamed of becoming a pilot. But her life took a surprising turn in her early twenties, when she joined one of Ghana's top TV production houses as a part-time TV host. Her career quickly took off, and she starred in a number of shows and films, including A Northern Affair (2014), which earned her a Ghana Movie Award and an Africa Movie Award nomination for Best Actress. In West Africa, she's now a household name, and she currently hosts the popular TV talk show At Home with Joselyn Dumas which is aired across Africa and in parts of Europe.
But Dumas isn't content to sit back and enjoy her success. Instead, she runs the philanthropic Joselyn Canfor-Dumas Foundation, which works to advance children's rights in Ghana and also addresses broader health and environmental challenges. "After my career took off, I wanted to give back," says Dumas, "and I decided that children are the most vulnerable in society: they're almost like the voiceless. I want them to get a chance in education and health and a good quality of life. And so I decided I would set up my foundation to do just that."
The post Ghanaian star Joselyn Dumas tackles taboos and children's rights appeared first on Landscape News.