Getting sweetpotato technologies into the hands of Mozambique's vulnerable households
From
Published on

13.05.19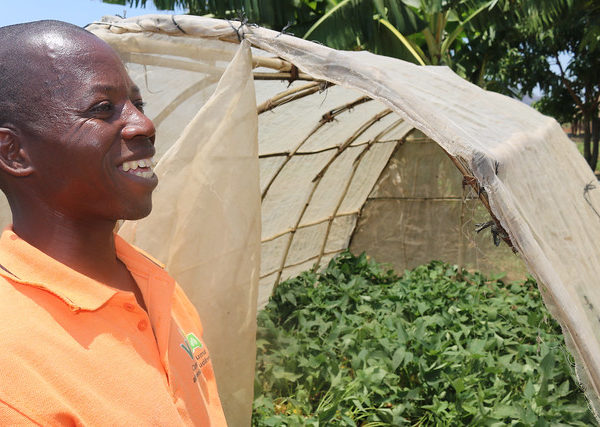 In Mozambique's Mucuba district – Zambezia province, a group of women farmers break into celebratory songs as we arrive in their village. From the local language they are singing in, I pick up a mention of Vitamin A. A local translator informs us, they are rejoicing over benefits derived from the biofortified orange-fleshed sweetpotato (OFSP)—rich in Vitamin A —introduced to them over three years ago.
In October, 2014, the International Potato Center (CIP) launched a robust project—Viable Sweetpotato Technologies for Africa (VISTA)—that aimed to get OFSP directly into the hands of 65,100 Mozambican households with another 260,000 households indirectly benefitting from improved OFSP varieties and technologies.
Continue reading Getting sweetpotato technologies into the hands of Mozambique's vulnerable households at International Potato Center.