Getting landscape approaches off the ground, on the ground
From
Published on

05.08.18

Impact Area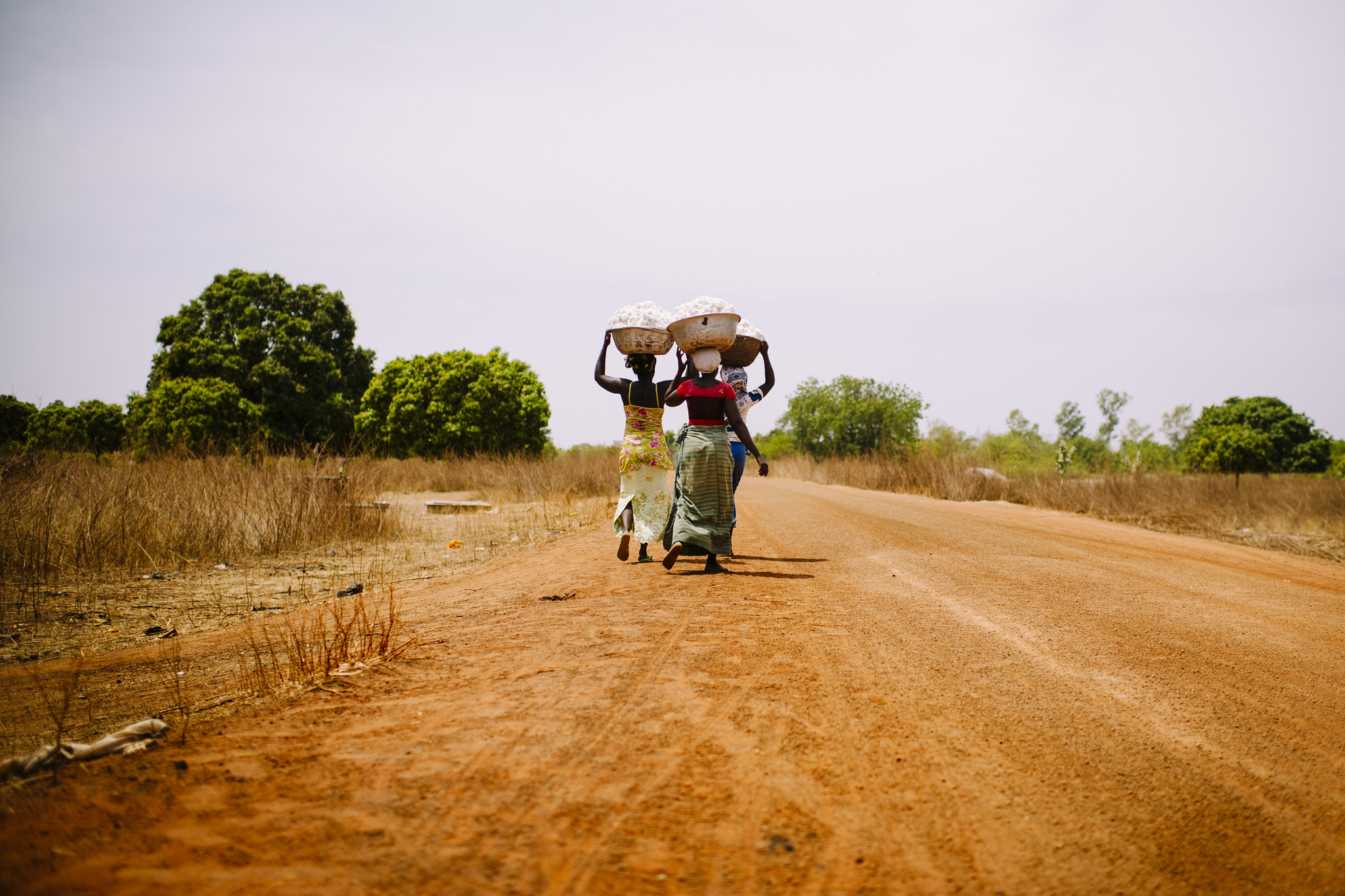 Significant advances have been made in how we think about landscape approaches, be that in conceptual frameworks, methodological tools and resources, reviews of theoretical development and implementation, or operational guidelines. But putting them into action and monitoring progress has been a different story.
Now is the time to take this next step – to build on this momentum and see how landscape approaches can work on the ground. With all the talk about their potential, how are they put into action, and to what extent are they effective in achieving multiple objectives?
The German Federal Ministry for the Environment, Nature Conservation and Nuclear Safety (BMUB) has recently funded the Center for International Forestry Research (CIFOR) and partners to operationalize landscape approaches in three tropical countries – Indonesia, Burkina Faso and Zambia – over the course of five years. In this work, we seek not only to use landscape approaches to address challenges in communities in these countries, but also to observe the implementation process and local uptake of such approaches. We plan to convey our findings as we go along so that others can learn simultaneously from our work. Read the full story on Forests News.