Getting ahead of the curve on gender: asking different questions
From
Published on

28.08.23

Impact Area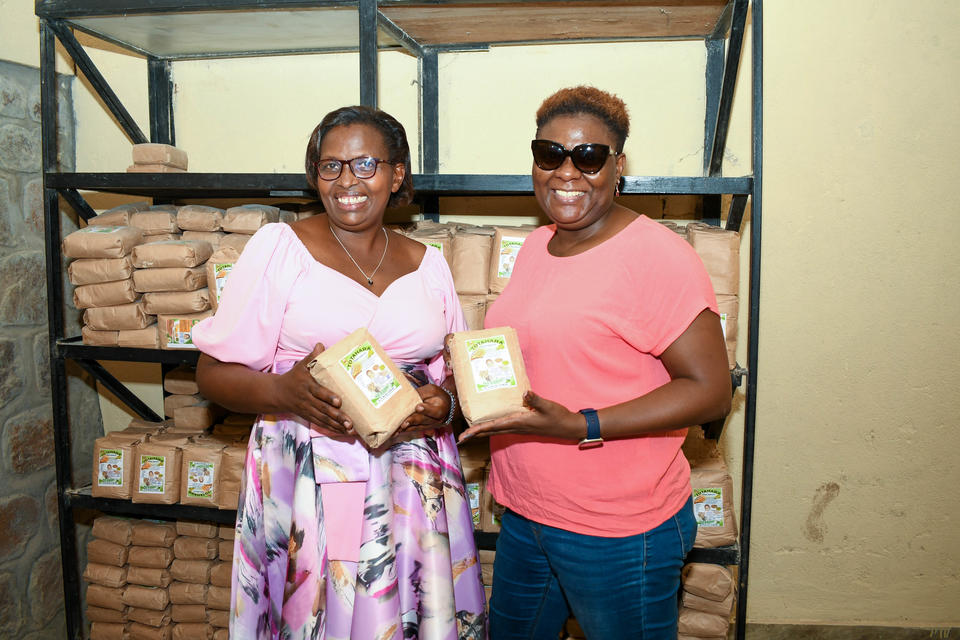 Closing the gender gap in agriculture by empowering women farmers has the potential to raise the incomes of 58 million people, and the resilience of an additional 235 million.
Dr. Eileen Nchanji has studied these disparities for years. She has different questions in mind.
"Instead of reflecting on the existing gender gap, what solutions can we start working on that can reduce that gap?" she notes. "What about focusing on the things we can do, that can help women adapt more quickly to the impacts of climate change?" asks Dr. Nchanji.
Speaking at the Africa Green Revolution Forum (AGRF 2023) in Tanzania, where she has been invited by Gates Ag One – a subsidiary of the Bill & Melinda Gates Foundation, highlighting how breeders can harness crop improvements to benefit women. Such gender-responsive programs in crop improvement, as they are known, are already seeing rippling impacts across sub-Saharan Africa.
"We have been working with breeders to pull out information that captures what is happening to men and women farmers as a result of climate change. But also, within the wider context of the value chain, looking at traits that would reduce drudgery for women, or increase employment for women or men, or provide less expensive solutions.