Genomics-assisted breeding delivers high-yielding, wilt resistant chickpea for commercial cultivation in central India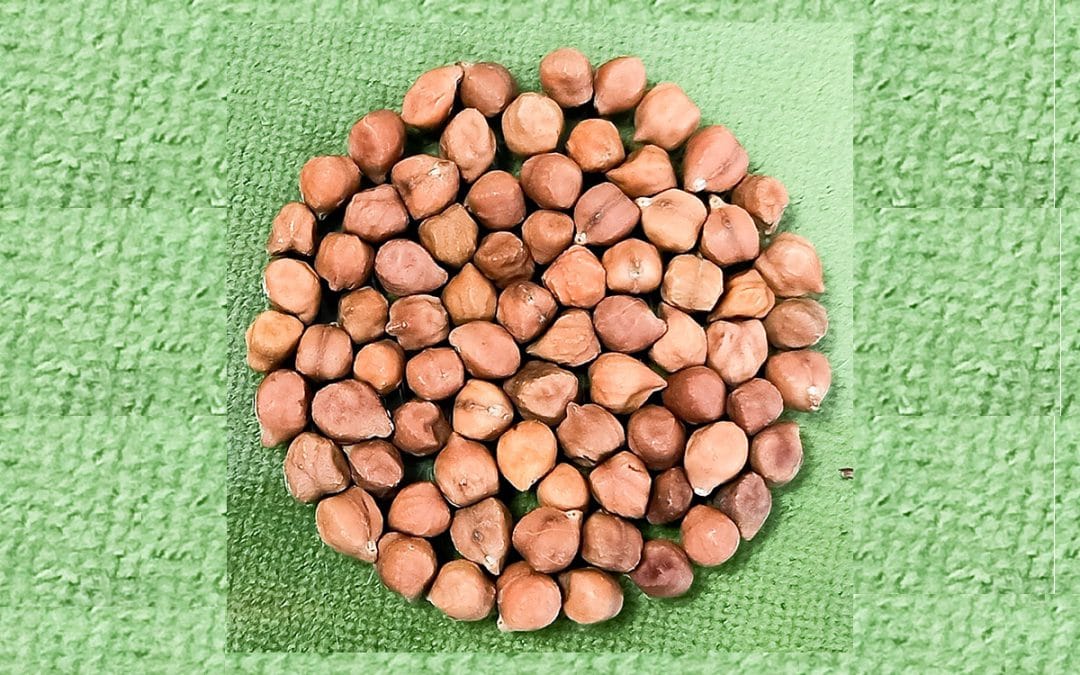 A high-yielding and wilt resistant variety with a yield potential double to that of existing varieties* was developed through genomics-assisted breeding and released for cultivation in the states of Madhya Pradesh, Gujarat and Maharashtra by the Central Varietal Release Committee, Government of India.
Pusa Chickpea 20211 variety (aka Pusa Chickpea Manav) recorded an overall weighted mean yield of 2392 kg/ha with a yield potential of 3915 kg/ha under wilt stress conditions over the recurrent parent Pusa 391 which yielded 1877 kg/ha. It was developed through introgression of the "QTL region" for Fusarium wilt resistance from WR 315 line into the chickpea variety Pusa 391.  This is an early maturing variety with seed-to-seed maturity of 108 days, fitting well in the rice-based cropping systems. While this improved variety is moderately resistant to dry root rot, collar rot and stunt it is also moderately resistant to pod borer, it has an excellent grain color, size and shape. It has a 100-seed weight of 19.5 g and grain protein content of 18.92 per cent.