Genome editing: New breeding tool with potential to sustain agriculture in Africa
From
Published on

07.06.22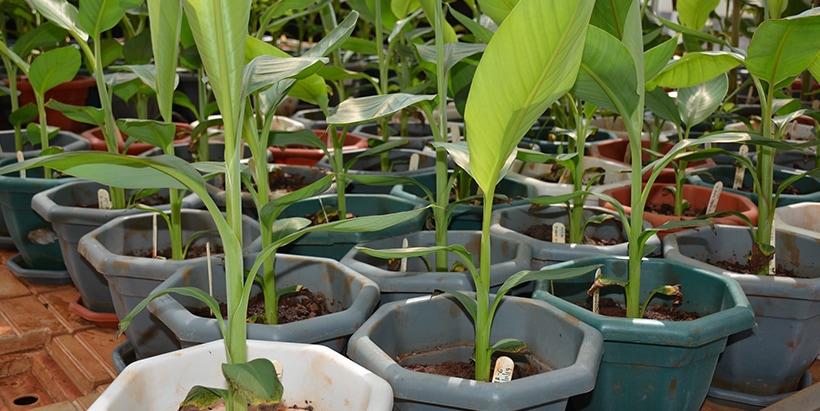 Climate change affects the environment extensively in socioeconomic and related sectors, including agriculture and food and nutritional security for the growing global population. To address this urgent need, Africa needs to adopt sustainable intensification of agriculture to close the yield gap in staple crops, where tools, including biotechnology and traditional approaches, are recommended for crop improvement.
The recent study titled "Genome Editing for Sustainable Agriculture in Africa" published in the journal Frontiers in Genome Editing revealed the need and efficiency of exploring genome editing as an addition to conventional technologies for developing improved crop varieties.
The study noted that CRISPR-based genome editing has rapidly become the most prevalent genetic engineering approach for developing improved crop varieties because of its simplicity, efficiency, specificity, and ease of use. Genome editing technologies allow targeted manipulation of the plant genomes, accelerating breeding efforts to develop improved crop varieties. It can also reduce inputs such as fertilizers and pesticides, increase yields, improve nutrition, and develop climate-resilient crops.