Gender scientists trained to leverage social media for better science communication
From
Published on

26.06.23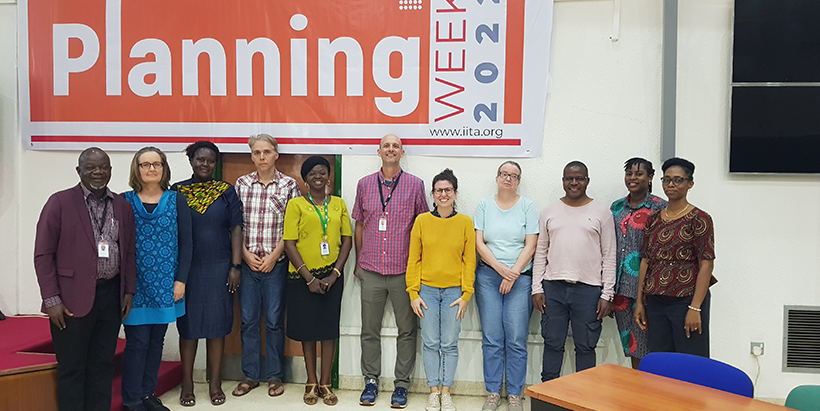 Despite the tremendous volume of work scientists carry out across Africa to address food insecurity and gender inequality, among other issues, their research is not getting the visibility required to tell their impact stories. This is primarily due to the communication barrier between scientists and the public.
This barrier has been a major challenge as research stories are left untold or sometimes told in a language that the end users or beneficiaries cannot interpret.
With social media being a major channel for telling stories in real time to beneficiaries of agricultural research, understanding how to deploy their research using social media has become imperative for scientists.
Communication channels and methods are evolving, and it is essential for scientists to also adapt to the communication trends as they evolve. While communication specialists support agricultural research and promote impact stories, these results will gain greater visibility when scientists can tell their stories from the research fields.