Gender equality, women's empowerment, and food systems: Consensus and gaps in the literature
From
Published on

24.05.21

Impact Area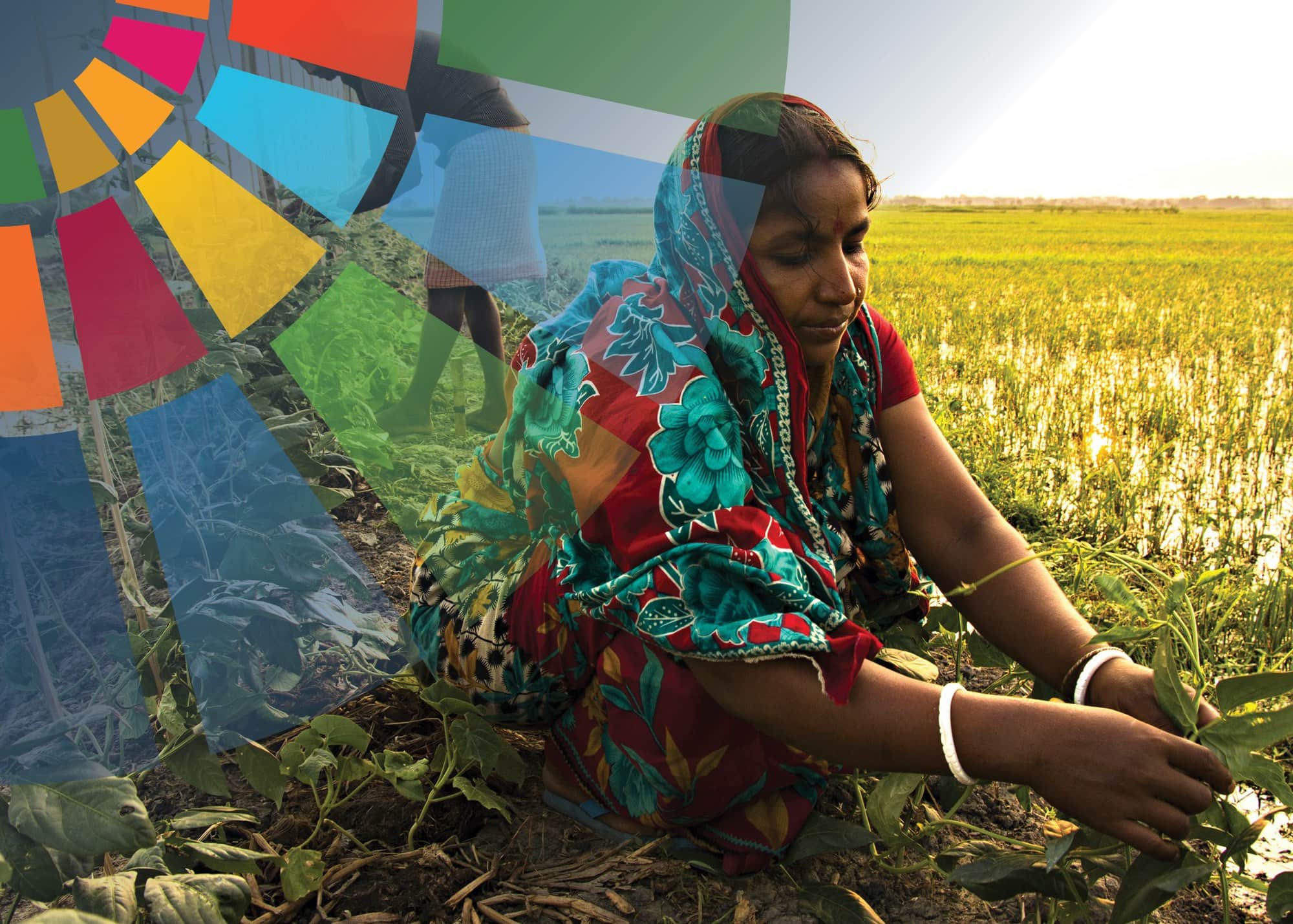 BY JEMIMAH NJUKI, HAZEL MALAPIT, SARAH EISSLER AND JESSICA WALLACH
A large volume of research has been produced in the last few decades on the roles that women play in food systems, the constraints they face, and how they can play a key role in agricultural transformation. There is evidence that achieving gender equality and women's empowerment in food systems will result in better food security and nutrition, and more just, resilient, and sustainable food systems for all. To assess the state of knowledge on these important questions, we conducted a review of the evidence on key gender issues, assessing consensus and gaps in the literature regarding what works to achieve gender just and equitable food systems.
The review, published by the UN Food Systems Summit Scientific Group, looked at 16 existing systematic reviews of research, plus an additional 198 peer-reviewed articles focused on low- and middle-income countries.
Women are key actors in every part of food systems, as farmers, processors, wage-workers, traders, and consumers. Despite their importance, the evidence shows that women's contributions are often undervalued, unpaid, and overlooked. This issue is also reflected in research that does not measure empowerment outcomes or examine how intervention strategies affect women's decision-making power. The lack of evidence on gender not only results in poor empowerment outcomes for women; it also makes programs less effective and leads to inefficient use of funds and food systems that are not equitable.
Photo credit: AWM Anisuzzaman