GDI Matrix goes live with 15 indicators measuring progress
From
Published on

07.09.20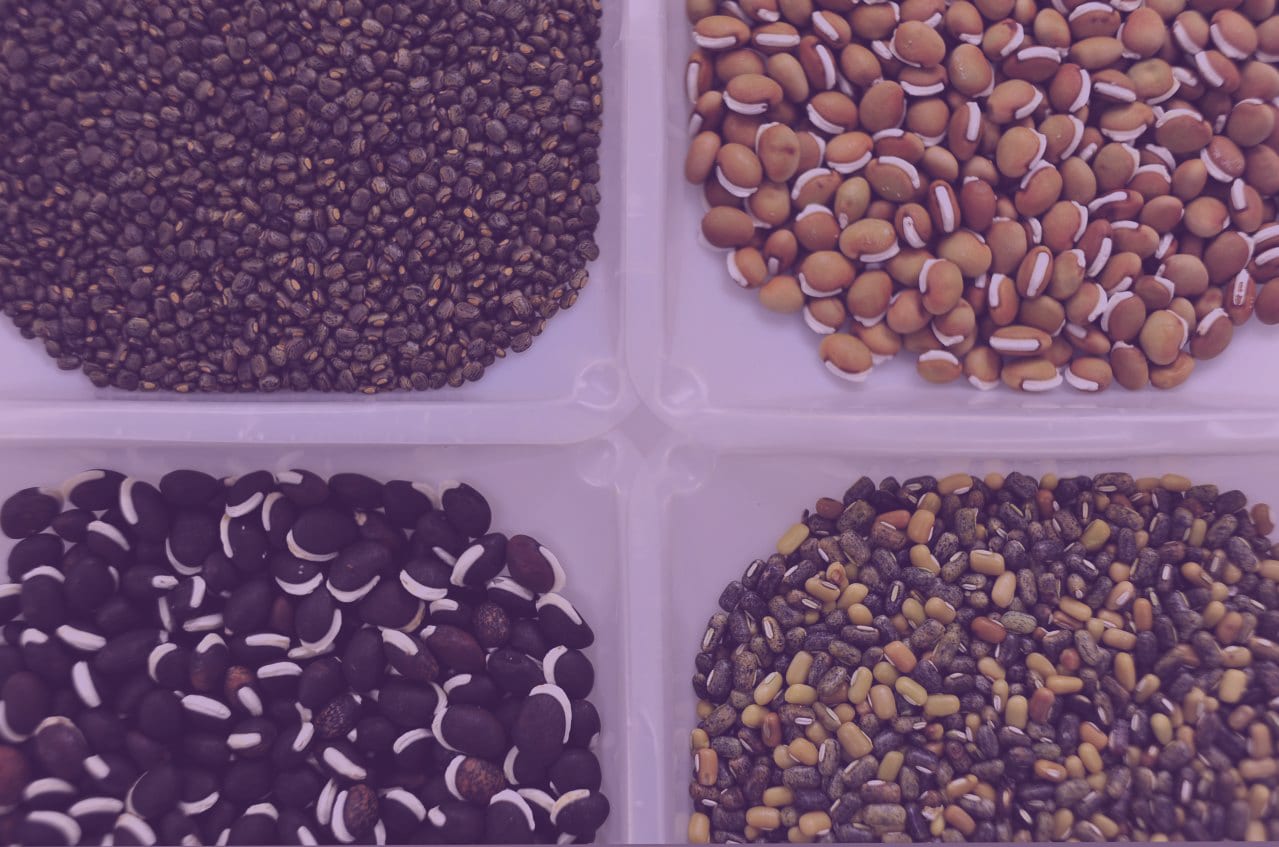 CGIAR Entities can now go online to view their Gender, Diversity and Inclusion (GDI) progress on the new GDI Matrix dashboard which has gone live.
A key element of the GDI Action Plan (2020-2021), the GDI Matrix has 15 performance indicators that have been developed in line with global best practice. Indicators include pay parity, equal representation, and recruitment. Performance is ranked with four progressive ratings: missing requirements, approaches requirements, meetings requirements, and exceeds requirements.
"The Matrix provides essential insights to guide Centers and Alliances on their GDI journey," says Fiona Farrell, System Senior Advisor for GDI.
"It will give leaders the information they need to prioritize GDI actions. It will also better enable cross-System collaboration where the shared needs are clear. As well as increasing transparency and driving accountability, it will help us to share and celebrate our GDI successes," she says.
The GDI Matrix was developed over a four-month period in partnership with CGIAR's HR Community of Practice. It draws upon international best practice, including the UN's accountability framework for gender equality and the UN System-wide Action Plan for Gender Equality (UN-SWAP).
Between June and July this year, Centers and Alliances self-assessed their performance against the 15 co-created indicators, which include both activity-based and results-based targets. These targets measure both actions taken and their impact.
The Centers and Alliances are all moving together towards GDI best practice benchmarks, but they begin from different starting points and face different challenges along the way.  By bringing full transparency, the GDI Matrix will help identify these opportunities and differences and enable the System GDI Function to provide targeted support.
A second dashboard, the GDI Workforce Dashboard, provides data on a range of diversity dimensions, both at System level and by individual entity.
"Taken together, the GDI Matrix and GDI Dashboard provide Centers and Alliances with a very nuanced picture of GDI progress as we advance together," says Fiona.
Further resources