GDI Graduates look to change the future
From
Published on

08.06.21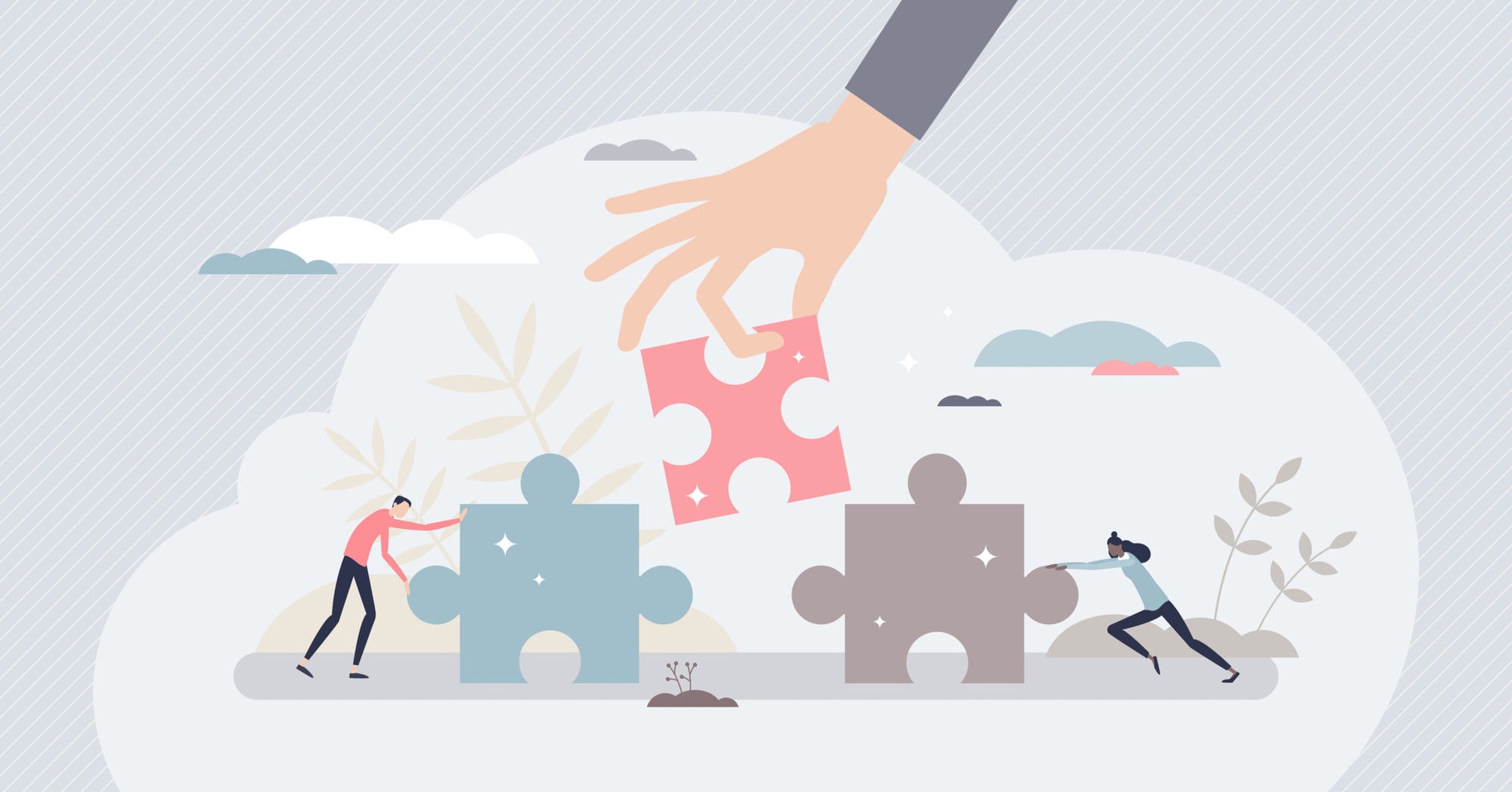 Members of CGIAR's Executive Management team welcomed the graduation of 42 colleagues from a Specialist gender, diversity and inclusion (GDI) training program and urged them to continue their work to advance GDI in CGIAR's global workplaces.
The 10-month course covered modules such as the importance of data in driving GDI change, unconscious bias, inclusive recruitment, the gender pay gap, and performance management. One hundred percent of participants rated it as "excellent" or "very good", of whom 82 percent said it was "excellent".
Introducing the ceremony on Tuesday, June 1st, Fiona Bourdin-Farrell, CGIAR's Senior Advisor, GDI, said the presence of Executive Management Team (EMT) members showed the value that CGIAR's top leadership attach to progress on GDI.
"There is real intent," said Kundhavi Kadiresan, Managing Director, Global Engagement and Innovation. "Our Board are asking us to look at GDI and to bring that inclusivity."
Elwyn Grainger-Jones, Managing Director, Institutional Strategy and Systems, said the diversity of voices and perspectives lent real power to an inclusive workplace.
"What that does for decision-making, science, motivation – I really encourage you to go back to your workplaces and be champions," he told the course graduates.
EYE-OPENING
Helen Duce, from Include Consulting, who co-delivered the trainings, said: "There were just two things we asked for: somebody with a deep interest in the subject and keen to promote it, and somebody willing to invest the time."
"This has been an intense time," she said.
Graduates from the "relentless but stimulating" course, described how it would change the way they work.
Monica Dourado, a Talent and HR Field Operations Manager, said IFPRI would try to recruit more staff from historically black colleges and universities.
Kashi Kafle, an economist at IWMI, said he had committed to CGIAR's panel pledge and would decline any invitations to talk on non-diverse panels. He would also be promoting diversity and inclusion in his team and writing blogs about the importance of GDI in research.
"The program exceeded my expectations, it actually did, so thank you and well done. I am really grateful for this opportunity," he said
Elizabeth Parkes, a cassava breeder at IITA and member of CGIAR's Women in Research and Science (WIRES) Employee Resource Group, said she would be encouraging colleagues to find out about unconscious bias and engaging with facilitators and HR. She said she was optimistic that the best practices shared on recruitment and pay equity will be adopted in time.
"I must say that this has been an eye-opener," she said. "WIRES can link to what we have learnt."