GDI Function supports the launch of ERGs on Wellness, Women in Research and Science, and Anti-Racism
From
Published on

17.07.20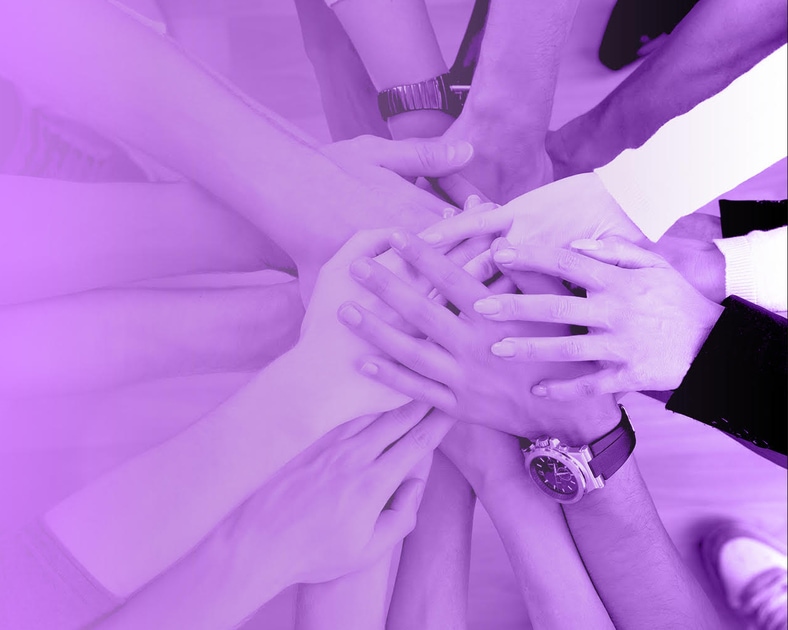 The GDI Function is supporting the launch of three new Employee-led Resource Groups (ERGs) on Wellness, Women in Research and Science, and Anti-Racism.
On Thursday, invitations were sent out for the first meetings of the Coordination Committees of each of the three groups, following consultations with HR Directors to identify individuals from across CGIAR to serve in this first round.
"These ERGs are an essential part of our work to increase diversity and inclusion across CGIAR," says Fiona Farrell, System Senior Advisor on Gender, Diversity and Inclusion (GDI).
"In establishing cross-System ERGs, we create affinity communities and consciously support them to identify their workplace needs. It's another step on our journey towards truly inclusive global workplaces," Fiona says.
ERGs enable staff to formally connect in the workplace based on a shared characteristic or life experience. They provide support to members, enhance career opportunities, and assist in personal development.
ERGs have been present in organizations for well over 40 years, beginning in the USA as ethnic-based groups of employees advocated for equal opportunity. By as early as 2007, some 90 percent of Fortune 500 companies had ERGs. In the last two decades, ERGs have also become prevalent in Asia and across the Americas. ERGs have become recognized as an important way to celebrate and support differences and increase inclusivity in the workplace.
From a staff perspective, ERGs help build bridges across a global organization and help staff to feel a greater sense of belonging. From an organizational point of view, ERGs can improve staff engagement and increase motivation, morale, and innovation.
The first meetings of the ERG Coordination Committees (ERGCCs) are set to take place between July 21 and 24. Once they are up and running, all staff will receive regular updates and invitations to participate.
"We are very fortunate to have received some excellent nominations from across the System to these Coordination Committees", says Fiona. "The GDI Function is excited to support them in the coming days, as they set their agenda and begin their work," says Fiona.