GDI Function launches second guide on remote working
From
Published on

05.05.20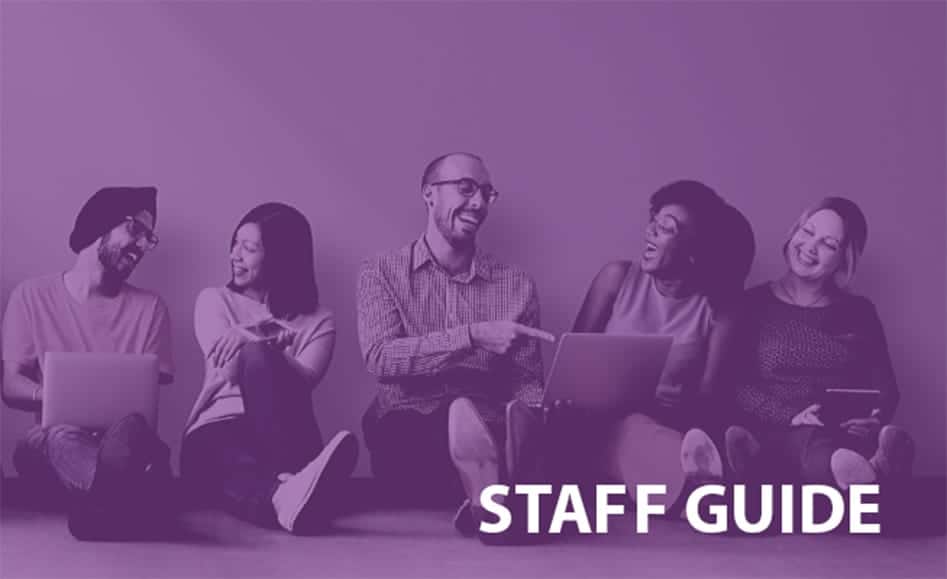 All CGIAR staff can now access some of the best available guidance on working from home, after CGIAR's System function for Gender, Diversity and Inclusion (GDI) launched a second guide on Monday. While the first guide was aimed at people leaders to help them support their teams working from home, this second guide is for all Staff.
The adoption of flexible working is an important part of creating inclusive workplaces. However, COVID-19 has required CGIAR workplaces to accelerate the adoption of remote working practices, providing unanticipated opportunities and challenges for staff, their supervisors, and their families. The GDI Function has adapted quickly, reaching out to expert networks for guidance, and sharing insights on best practice around remote working.
"We've distilled some of the best available advice and lessons learned into a single, very easy-to-use guide and shared it through CGIAR's newly formed GDI Network," says Fiona Farrell, the CGIAR System's Senior Advisor on GDI.
"This advice is now available online for all Staff to access and use," she adds.
The GDI Function supports CGIAR's GDI Network, which was launched at a five-day virtual workshop in March. The Network includes human resource and gender professionals from across CGIAR. Together they collaborate to accelerate GDI progress in CGIAR's workplaces.
The GDI Framework and Action Plan, launched in January, chart the course for a multi-year journey on gender equality, diversity, and inclusion (GDI).  They reflect CGIAR's commitment to workplace GDI and recognize the important role that diversity and inclusion brings to driving innovation and solving some of the world's most complex problems.