GDI Function launches first guide on remote working
From
Published on

15.04.20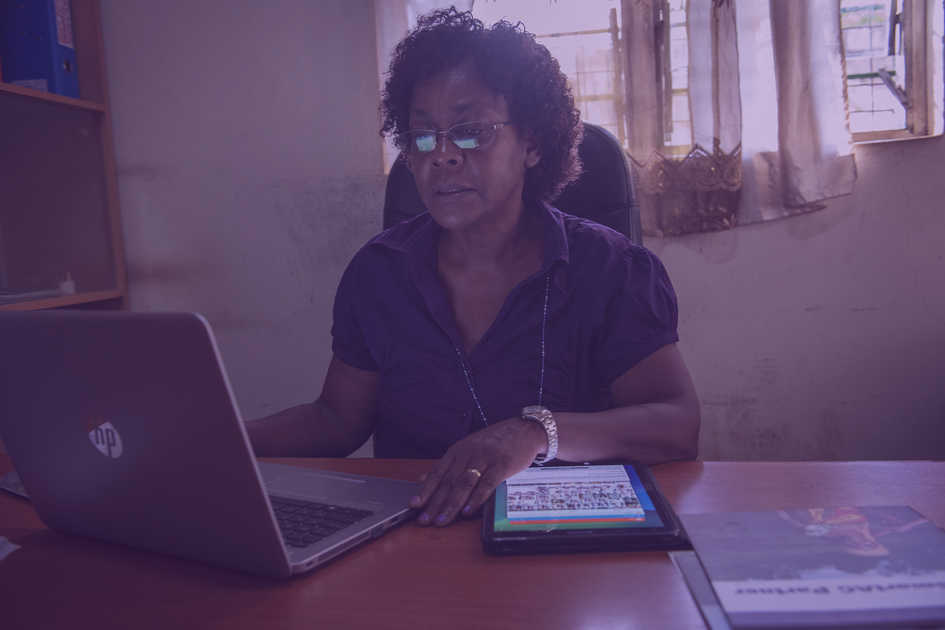 Managing teams can be complicated enough at the best of times. But the coronavirus requires CGIAR staff to work from home. And that makes life even harder for CGIAR team leaders.
On Wednesday, however, CGIAR's new System function for Gender, Diversity and Inclusion (GDI) launched its first guide, distilling cutting edge experience on remote working from around the world into a single guide.
"One of our key priorities has been to make this guide as accessible and easy-to-use as possible, says Fiona Farrell, the CGIAR System's Senior Advisor on GDI.
"We have sent out a newsletter with links to all HR Directors and the Guide is easily accessible online," she adds.
Flexible working is a vital part of an inclusive workplace. But COVID-19 required CGIAR workplaces to accelerate their adoption of remote working practices. The newly established GDI Function adapted by reaching out to expert networks for insights on remote working.
The first guide covers topics such as: the pros and cons of working from home; helping home workers to be more productive; managing team members' stress, anxiety, and burn out; communicating clearly and staying connected; working parents; and mental wellbeing – dealing with isolation. It also offers plenty of links to information videos and further reading.
The GDI Function, set up at the end of January 2020, reflects CGIAR's commitment to workplace GDI. CGIAR recognizes the important role that diversity and inclusion bring to innovation.