GDI eLearning: Now available for all
From
Published on

08.01.21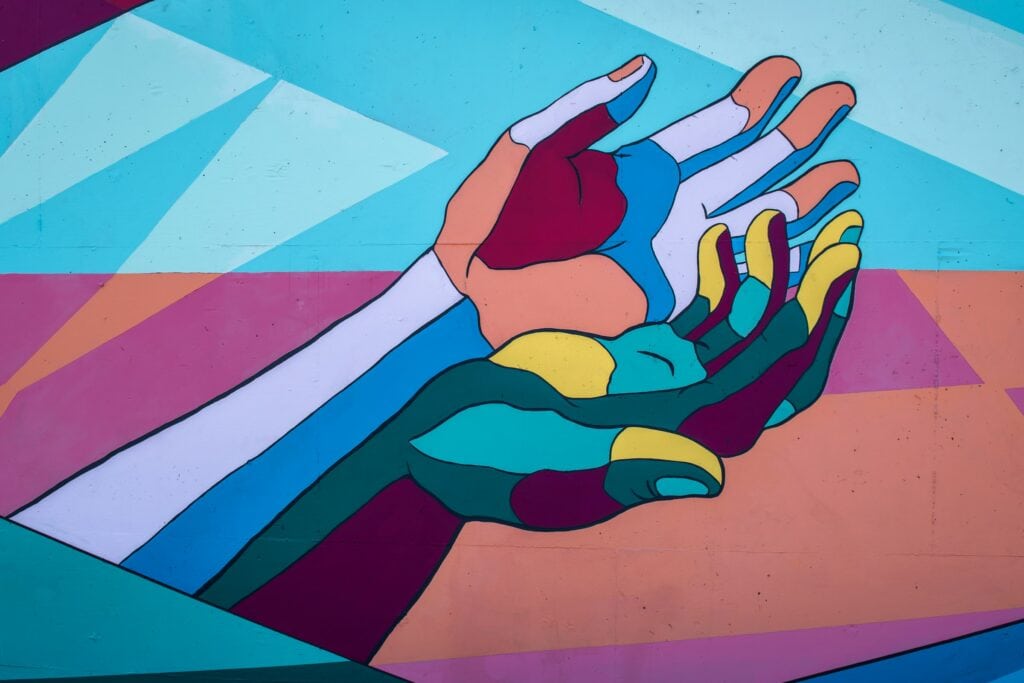 Edward Kanju, a breeder and pathologist at IITA, says that if everybody did the GDI eLearning course, then CGIAR would be an even better place to work.
The eLearning course – An Introduction to Gender, Diversity and Inclusion in CGIAR's Workplaces – takes 45 minutes to complete, and is available for all CGIAR staff via the GDI Knowledge Hub. Participants who complete the course, receive a pdf certificate and personalized action plan too.
"At some point, it prompts you to question yourself, to examine yourself, to know whether you understand the issues that are raised, the important issues," says Edward, talking by Zoom from Kampala.
The course challenged many of Edward's assumptions, surprising him and teaching him too.
"I learnt to change even my language, the concepts, the pre-conceptions about issues, about people," he says.
"If everybody knew these things, our workplaces would be better, I think," he adds. "People would have better relationships; they would tolerate each other better."
Manna Mahajaben, an IT officer with IRRI in Dhaka, who supports a wide range of users, says she took the course out of interest.
"We are an organization that is very diverse in nature," she says. "By doing the course, I feel that I can play a role for CGIAR to become a more inclusive workplace where people will be more welcome, more included."
"Then they can bring their best."
FIRST IMPRESSIONS
Abdallah Cisse, a research analyst with IFPRI, had been with CGIAR just two weeks when he received an invitation to complete the GDI Function's eLearning course.
"It helped me to understand that CGIAR is about having a safe environment," he said. "My first impressions of CGIAR were very good."