From working in the fields to taking control
From
Published on

25.06.20

Impact Area
Funders

Bill and Melinda Gates Foundation, The World Bank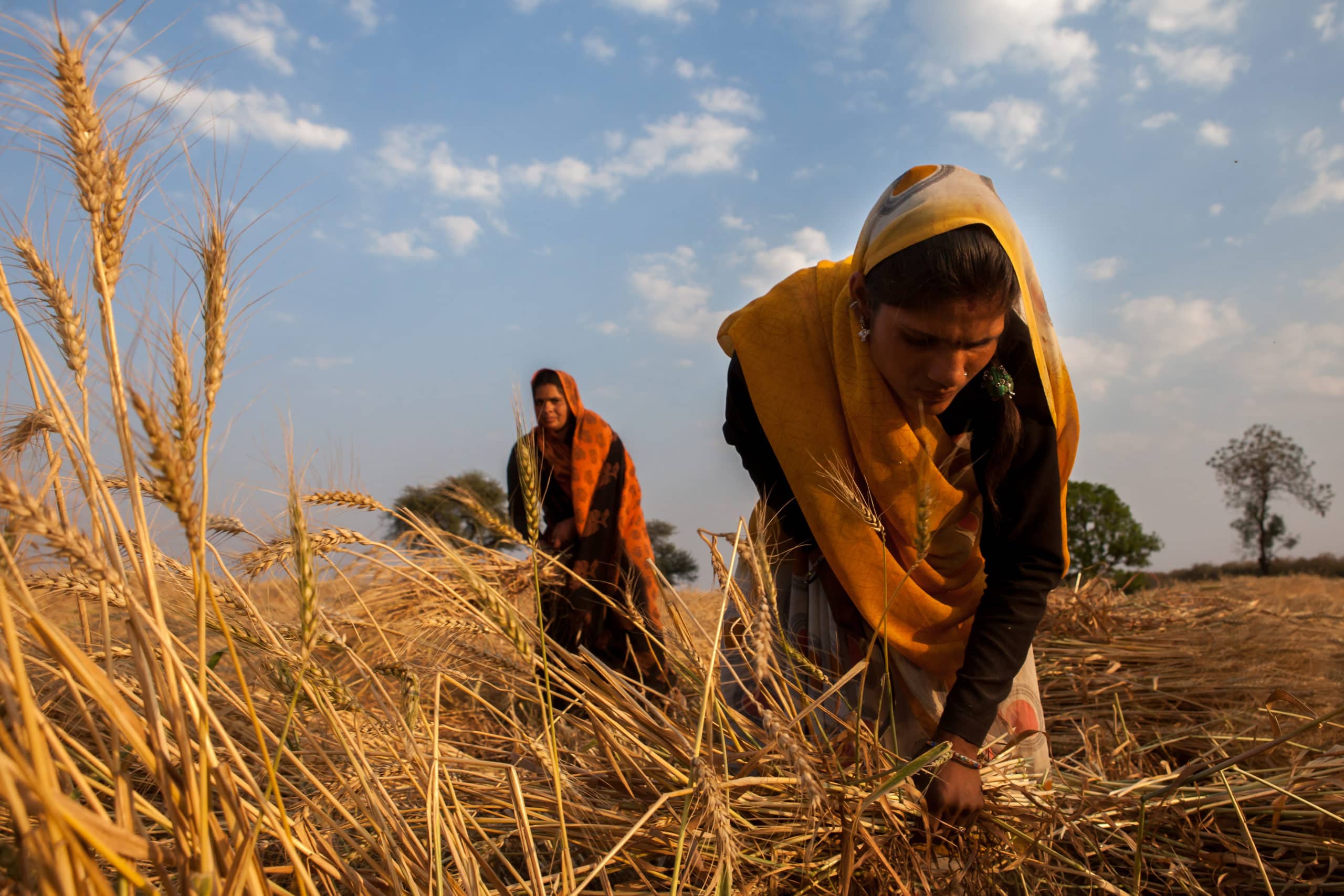 Using data from 12 communities across four Indian states, an international team of researchers has shed new light on how women are gradually innovating and influencing decision-making in wheat-based systems.
The study, published this month in The European Journal of Development Research, challenges stereotypes of men being the sole decision-makers in wheat-based systems and performing all the work. The authors, which include researchers from the CGIAR Research Program on Wheat (WHEAT)-funded GENNOVATE initiative, show that women adopt specific strategies to further their interests in the context of wheat-based livelihoods.
In parts of India, agriculture has become increasingly feminized in response to rising migration of men from rural areas to cities. An increasing proportion of women, relative to men, are working in the fields. However, little is known about whether these women are actually taking key decisions.