Fresh funds to help clean up ocean plastics in Asia
From
Published on

12.02.19

Impact Area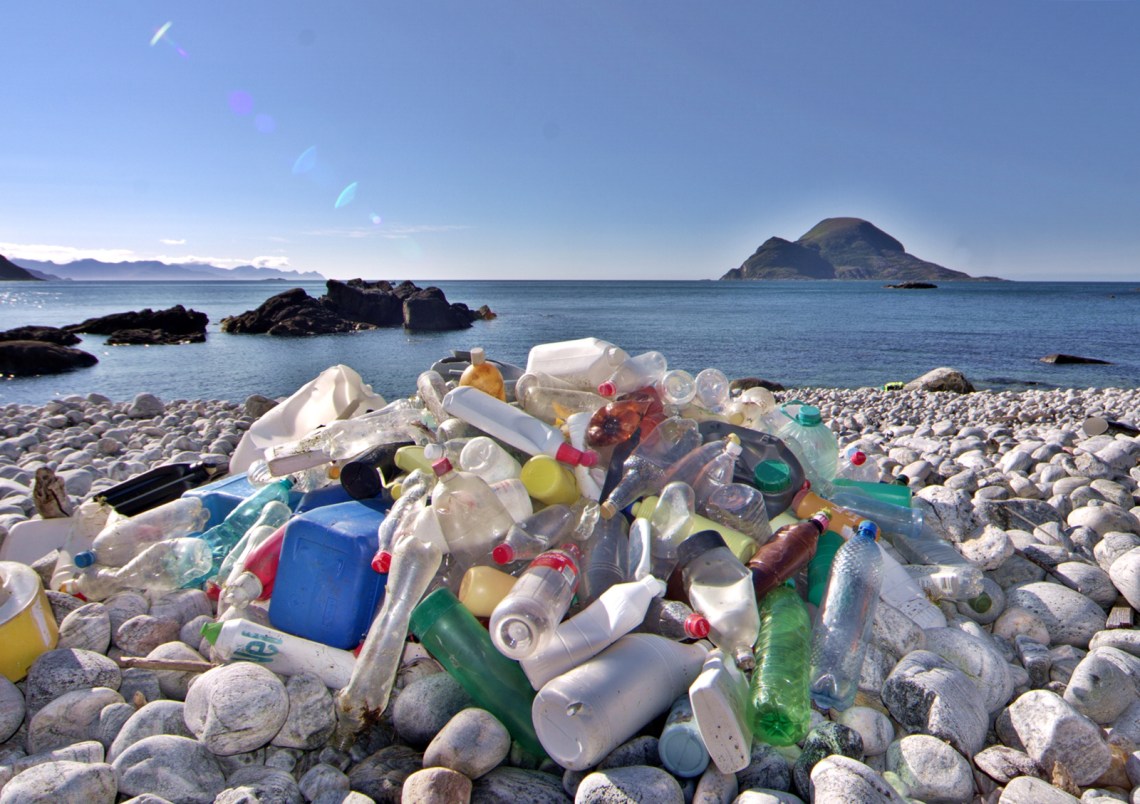 It might not sound quite like a fairytale romance, but the match between millions of available investment dollars and under-funded ocean plastic waste management and recycling projects could provide solutions to one of the world's most vexing environmental problems.
Investors are becoming increasingly aware of the enormous environmental and social problems created by the accumulated 150 million tons of plastic waste in the world's oceans, a volume that grows by some 8 million tons every year. The proliferation of photos of dead sea animals and birds, their bellies stuffed with plastic bits, and tourist beaches populated by more plastic bags than people illustrates the issue.
With their growing awareness of the ocean plastic pollution problem, investors are also seeing the potential for returns for contributing to the massive efforts needed to deal with the issue.
In January, some 30 major global companies created the Alliance to End Plastic Waste (AEPW), committing more than USD 1 billion in investment over the coming five years to tackle this issue in one of the most comprehensive and well-funded efforts to date. AEPW members include private sector companies that make, use, sell, process, collect and recycle plastic products.
The post Fresh funds to help clean up ocean plastics in Asia appeared first on Landscape News.