Four ways One CGIAR breeding programs can walk the talk on innovation
Published on

11.01.21

Challenges
Funders

Australia, Bill and Melinda Gates Foundation, Germany, United Kingdom, United States of America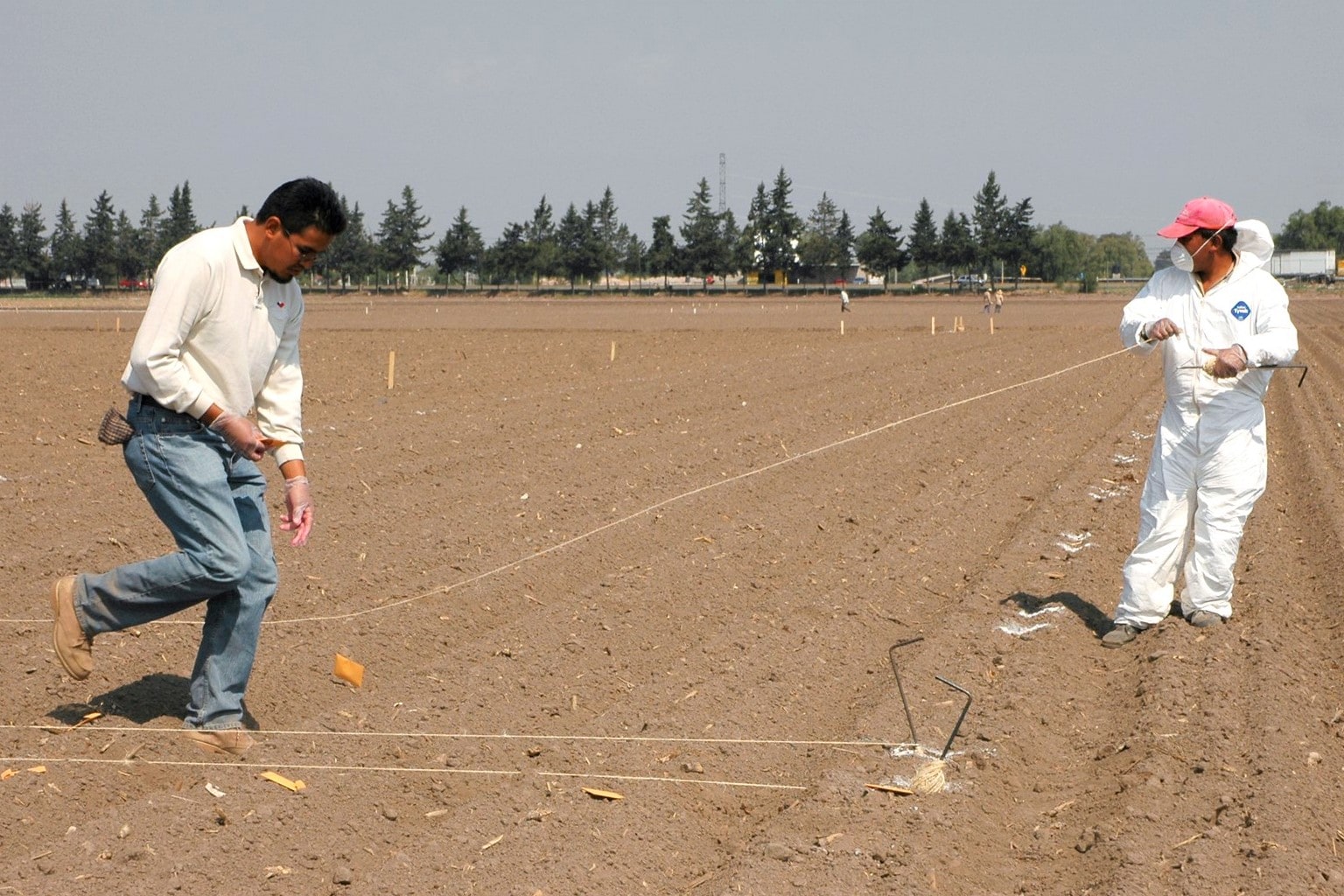 By Hugo Campos and Michael Quinn
In the face of accelerated climate change, COVID-19 and growing populations, breeding at One CGIAR has a chance to lead the way towards food security. But to achieve that, breeding programs need to consider not only genetic and scientific progress, but also applying some innovation tenets to deliver according to expectations – namely, enhanced genetic gains and varietal turnover in smallholders' fields. How can we use some innovation concepts to more effectively attain such demanding goals?
In a just-released book The Innovation Revolution in Agriculture: A Road Map to Value Creation, innovation is defined as "significant, positive change". It means creating value, not just for the customer, but also for society. In breeding, innovation can lead to positive change like more affordable food and stable income for farmers, as well as improve food security through biofortification delivering several essential nutrients in a single variety. It can also offer more environmentally sustainable cropping options. For example, rice bred specifically to be sown directly from seed (rather than needing to be transplanted) enables farmers to reduce methane emissions and water use.
The book explores many factors that drive innovation. Four stand out as key to breeders, and perhaps to other scientists as well:
 1. Focus on the customer and their "Job to be Done"
Because of our training, some breeders and scientists dislike using the word "customer". But referring to farmers as customers forces us to immediately think about serving their needs. CGIAR Excellence in Breeding (EiB) is investing in helping One CGIAR breeding efforts be more customer-driven, and to acquire a more granular understanding of their market segments and customers (e.g. farmers, processors, city dwellers). This is not only the right thing to do, but is also deeply rooted in a core principle of innovation: successful innovation efforts are built on an understanding of the needs of its customers, and their Job to be Done (JTBD). The closer the alignment between breeding pipelines and market segments, the higher the impact of breeding and its ability to serve customer's needs.