Forest dwellers face mass evictions, as species extinction threatens global food supply
From
Published on

25.02.19

Impact Area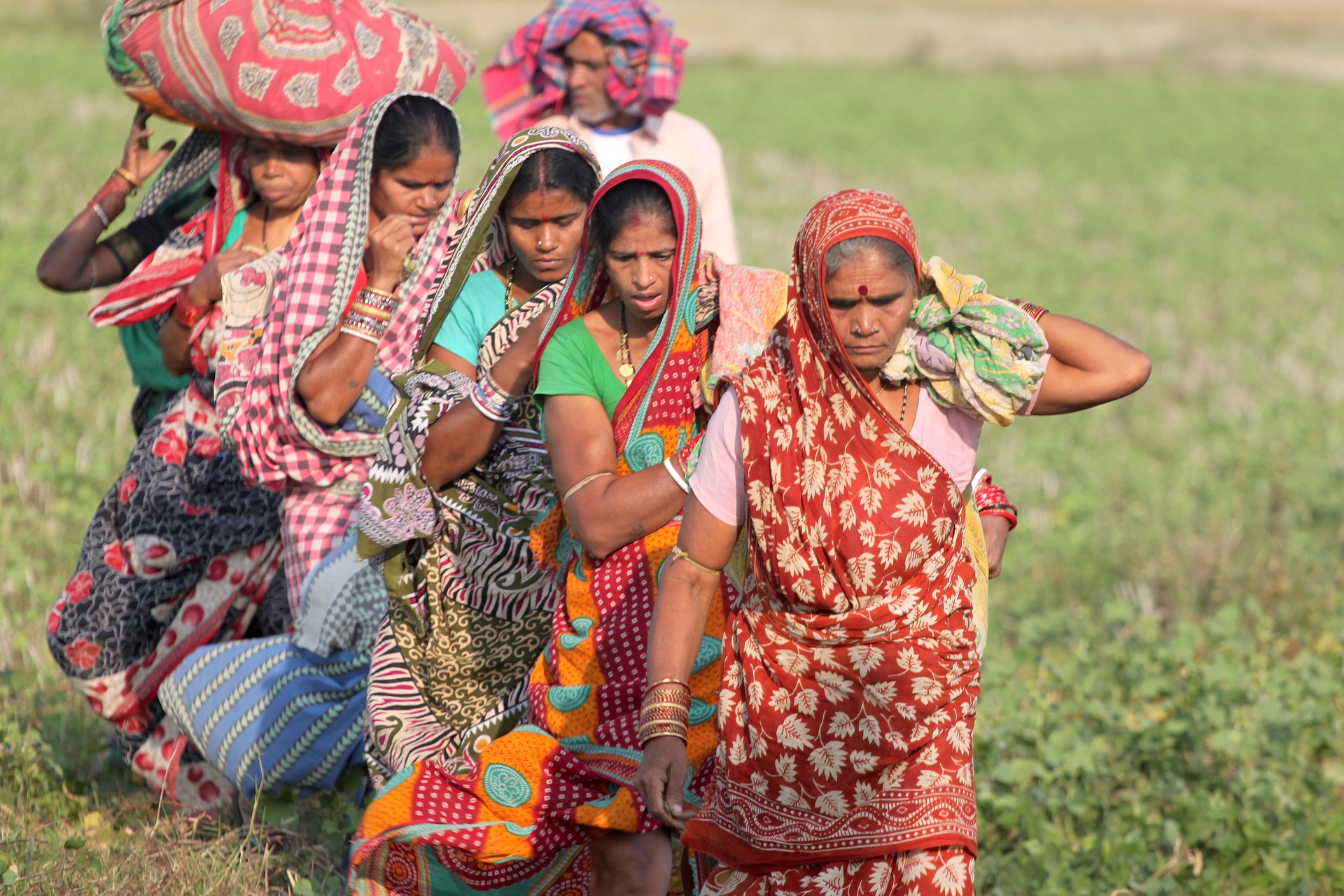 Forests News delves into headlines from around the globe:

Millions of forest dwellers face eviction in India
India's Supreme Court has ordered the eviction of over one million forest dwelling households. According to Al Jazeera, the move comes with the national enforcement of the Forests Rights Act, which gives indigenous land access to those who can prove their ancestral link to the land. However, without the proof, evictions will ensue. The ruling came in response to a petition submitted by wildlife and conservation groups, who questioned an existing act that recognises forest dwellers rights. According to the groups, people are instead encroaching into protected land, The Telegraph reports. Indigenous groups have rebuked these claims, saying that indigenous people are the best people to protect the forests and keep mining and industrial developments at bay. Stephen Corry, head of environment international warns of triggering an 'urgent humanitarian crisis.'

UN warns global food supply threatened by species extinction
The UN's Food and Agricultural Organisation (FAO) has released a report warning that the loss of biodiversity is threatening the planet's capacity to produce food, CNN reports. Over-exploitation of the soil and seas, a heavy use of damaging pesticides, land-use changes where forests make way for farmland and meadows for cities, make up some of the top reasons global biodiversity is in steep decline. According to the FAO…
Also included in the summary:
Agroecology can feed Europe, protect its diversity and reduce emissions
World's largest bee rediscovered in Indonesia
Conservation in Africa gives hope for the future
Norway starts payments to Indonesia for cutting forest emissions
Tension and transformation in the patriarchy
Turning on the lights in Indonesia

The post Forest dwellers face mass evictions, as species extinction threatens global food supply appeared first on CIFOR Forests News.