Food security worries spark biofuel debate (The Western Producer) 
From
Published on

31.03.22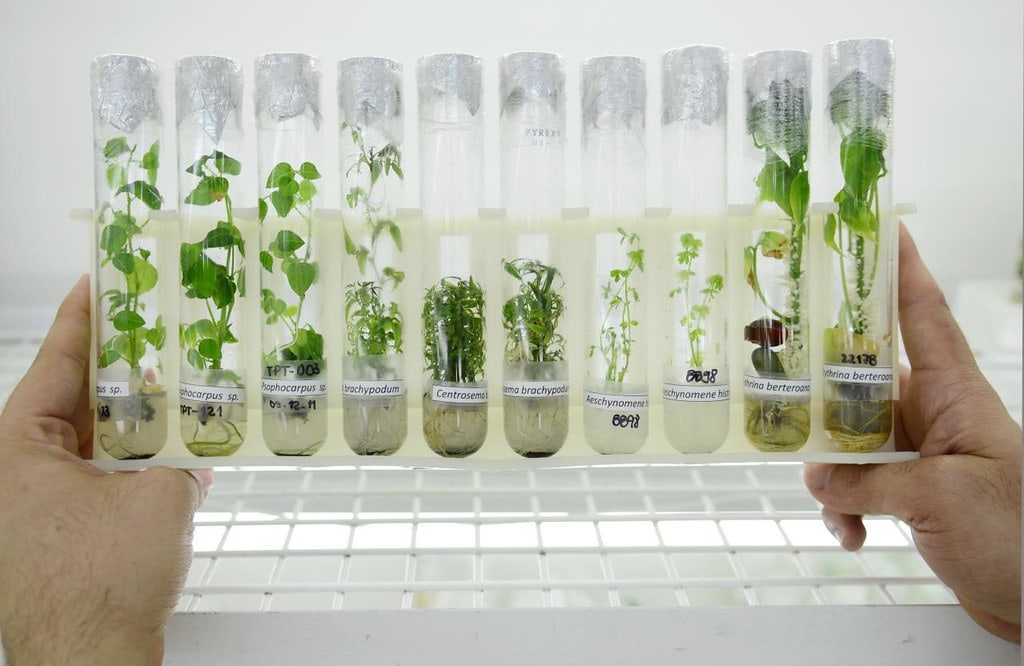 Burning crops while millions can't afford food is an uncomfortable situation for wealthy countries.
If the war in Ukraine causes food prices to further spike, the push to build up biodiesel capacity in countries such as the United States is likely to face growing scrutiny, two American experts told the Farm Foundation Forum.
"We had a big food-fuel debate in 2007-08 and I think that's going to come back," said Joseph Glauber, a former U.S. Department of Agriculture chief economist and a researcher at the International Food Policy Research Institute.
In 2007-08, food crop prices soared far beyond the ability of many people in poor countries to pay. Widespread hunger across North Africa and the Middle East sparked the "Arab Spring" uprisings that toppled multiple governments.