Food market stability: A necessary step for global social and environmental sustainability
From
Published on

24.09.20

Impact Area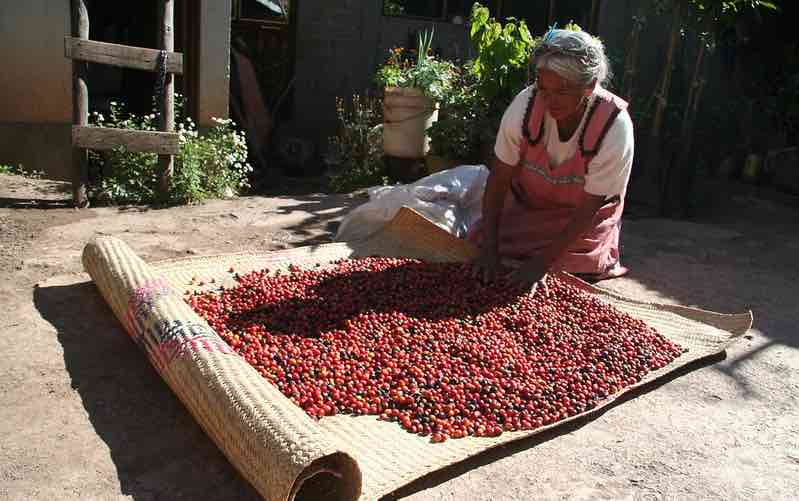 Think20 (T20) is a G20 engagement group that connects and collaborates with think tanks around the world to provide ideas and recommendations to G20 leaders. This post summarizes the first in a series of seven briefs by the T20 task force on Sustainable Energy, Food, and Water Systems, one of 10 such task forces for this year's Saudi Arabia G20 Presidency. First in a series.
In many places around the world, intensive crop production systems are degrading natural resources and contributing to climate change. It is clear that more sustainable, environmentally-friendly production systems are needed—and efforts to achieve global food security should involve a careful, integrated, collaborative approach to ensure the efficient and sustainable use of land, water, and energy at the global level.
Given ongoing problems of regional food production and consumption imbalances, trade plays a crucial role in addressing this challenge. A smooth global food trading system that makes markets more predictable can both facilitate improved food security and support more sustainable production systems. However harmful trade policies continue to make this goal elusive.
Photo credit: Angela Sevin