Fixing forests: how Decision Analysis is working on the ground in East Africa
From
Published on

24.03.19

Impact Area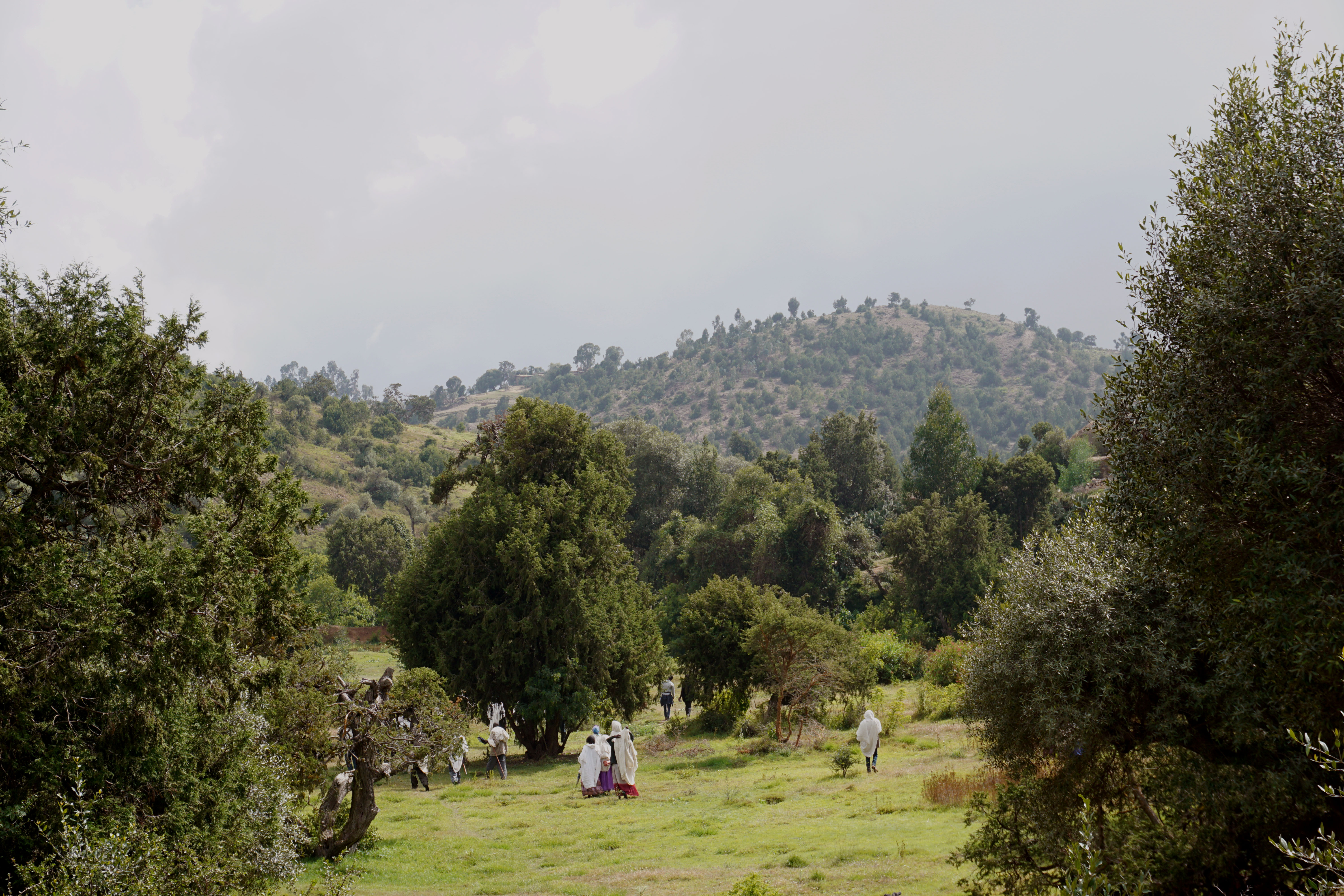 Among East Africa's biodiversity hotspots is the Desa'a forest, which borders Tigray and Afar in Northern Ethiopia. The forest has become a priority area for conservation, as years of conflict, deforestation and mismanagement have left it highly degraded. But new sets of tools bring an opportunity to reverse these trends and restore and protect this important natural wonder.
WeForest, a nonprofit organization with the goal to restore 25,000 ha of forests around the world, is working in the Desa'a to maintain the remaining 10% of dense forest cover while working with the local communities to restore the surrounding buffer zones and increase forest cover.
The CGIAR Research Program on Water, Land and Ecosystems (WLE), through partners at the World Agroforestry Center (ICRAF), are using Decision Analysis (DA) to help the WeForest team determine how best to prioritize their work going forward. It's a term we hear often, but what does DA actually look like on the ground? Thrive talked to Yvonne Tamba and Joshua Wafula from the Land Health Decisions team to learn more.
Thrive: What is Decision Analysis (DA) and how is it used?
Yvonne Tamba: DA is a procedure for discriminating between suitable courses of action, considering all the costs, benefits and risks. Applying DA to a project initially involves conversations with stakeholders to understand their desired outcomes and constraints. With the decision makers, we work on identifying the interventions that they are considering and defining the decision that the analysis will be based on…