Five lessons on how to encourage open sharing of standardized data for sustainable agricultural growth
From
Published on

20.10.20

Impact Area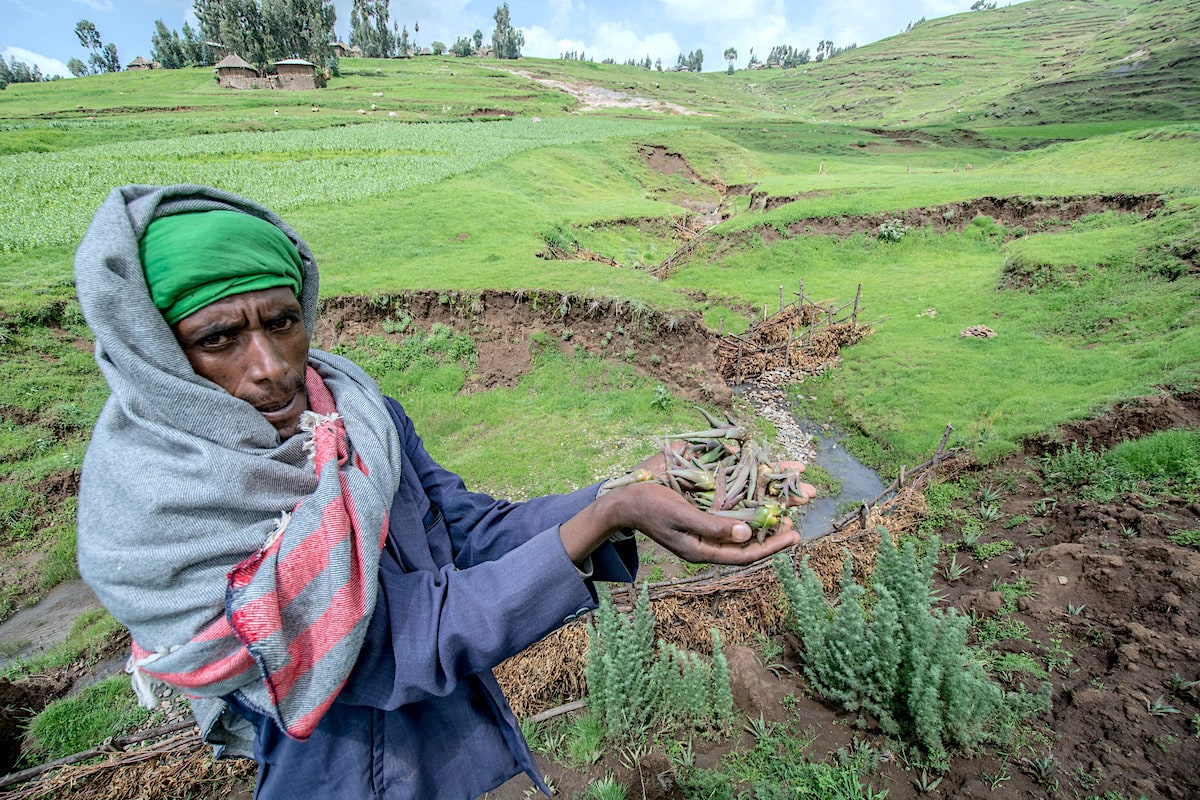 Standardized data on agronomic traits – from soil types to weather patterns – can power big data tools and help accelerate sustainable agricultural growth. But how to establish a culture where data is collected in a standardized format and openly shared?
Precise, location-specific recommendations on how to improve agricultural yields – by applying the right amount of fertilizer or harvesting at the right time, for example – have catapulted agricultural productivity forward in countries such as Jamaica, Columbia and India.
But such specific recommendations are underpinned by data, and not all countries have a precedence of sharing data. In Ethiopia, for example, existing agronomic data are currently either not preserved, not shared, not standardized or not brought together in a useful way. Instead, decision-makers have been forced to rely on one-size-fits all recommendations, which do not meet the needs of farmers spread across Ethiopia's highly diverse and heterogeneous landscapes. The lack of data hampers Ethiopian farmers' production and the country's economic growth.