Finding effective ways to ensure sustainable supplies of forest-risk commodities
From
Published on

04.03.21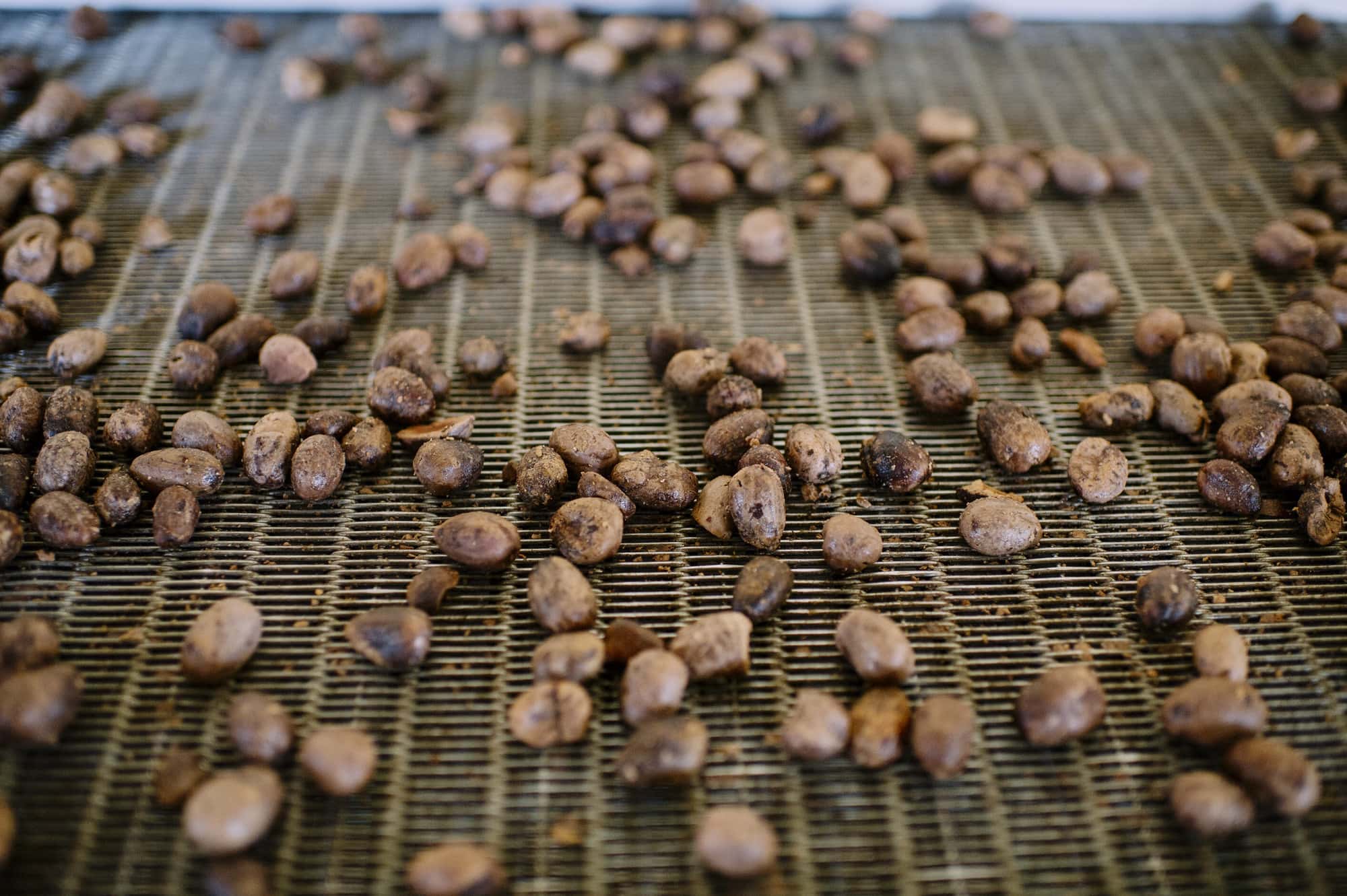 Cross-sectoral jurisdictional approaches offer promise  
The increased consumption and production of a range of raw material and commodities, so-called "Forest-risk commodities" such as palm oil, soy, cocoa, coffee, rubber, timber and beef, contributes significantly to global tropical deforestation and forest degradation.
As both global and domestic demand grows for such commodities, they constitute one of the biggest threats to forests, leading to tree and vegetation removal – often due to burning – biodiversity loss and the release of greenhouse gases into the atmosphere. Often their cultivation through large industrial-scale estates can also pose threats to the livelihoods of Indigenous Peoples and local communities.
How to secure the sustainable production and consumption of such commodities, without impinging on forests, is therefore a key challenge for public and private actors. But acting on commodities and value chains to reduce deforestation is complex because of several factors.