A new vista emerging: local, diverse food chains
From
Published on

14.07.20

Impact Area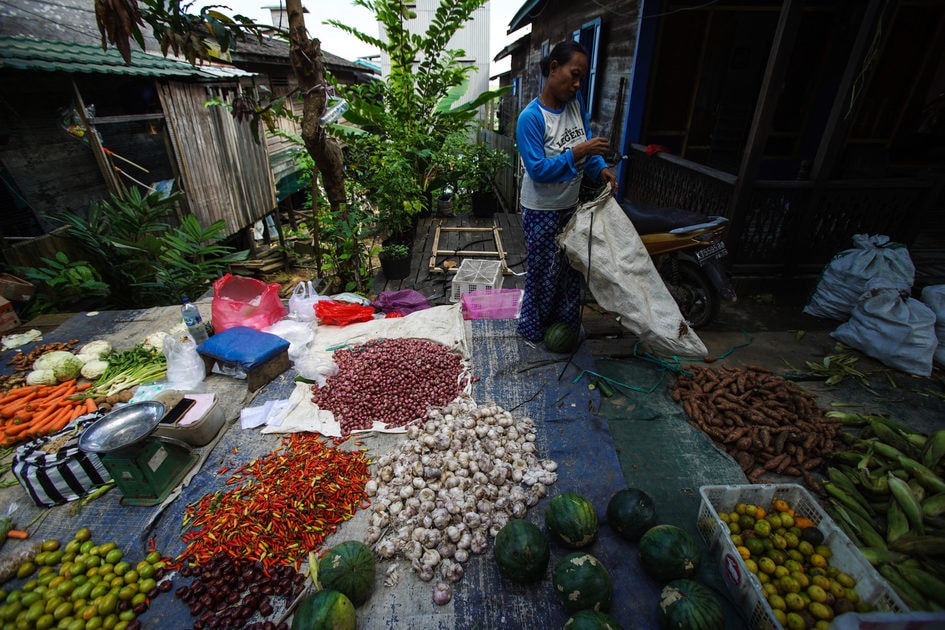 COVID-19 has exposed the vulnerability of our economies to shocks, with governments desperately looking for recovery options that deliver new jobs and growth. The pandemic has also laid bare glaring inequalities in our societies, threatening to derail achievement of the Sustainable Development Goals. The agricultural development sector has stalled as field work has been restricted. In discussions held online from their homes around the world, researchers have observed a new vista emerging of a changed world, one to which they, too, must adapt, finding new ways of working and new systems that are more resilient to the current and future pandemics.
Researchers from two centres of the CGIAR, a tropical agricultural research centre, two universities and the world's largest environmental network — World Agroforestry (ICRAF), Center for International Forestry Research (CIFOR), Centro Agronómico Tropical de Investigación y Enseñanza (CATIE/Tropical Agricultural Research and Higher Education Center), Georg August Universität Göttingen, Leibnitz Universität Hannover and the International Union for Conservation of Nature — have been working together on a global project, Harnessing the Potential of Trees on Farms for Meeting National and Global Biodiversity Targets, that has severely felt the impact of the pandemic. The project is funded by the German Federal Ministry for the Environment, Nature Conservation and Nuclear Safety through its International Climate Initiative.
For the staff of the three applied research centres, in particular, much of their daily work involved communicating face-to-face with practitioners in the field, with policymakers in governments and with representatives of small and large businesses. This approach has been heavily curtailed. While the hiatus has provided time to write research already undertaken, it has left core business in limbo. Independent resourcefulness, however, is a key characteristic of researchers and so the project team turned its attention to how best to deliver in the era of the 'new normal'.