Farmers in Tanzania urged to embrace drought tolerant crops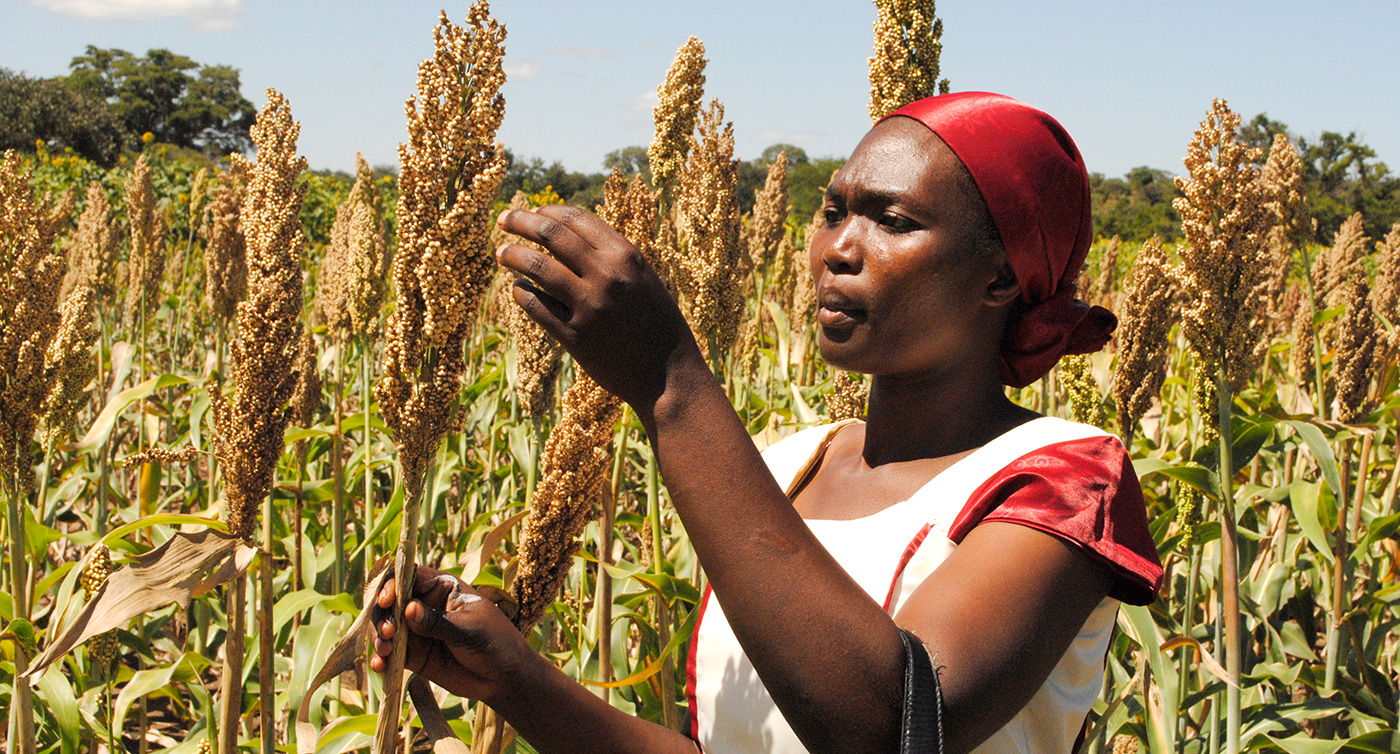 Against the backdrop of changing climatic conditions in Africa, scientists, administrators and seed enterprises have urged the farming community in Tanzania to adopt hardy crops like sorghum.
"Farmers, mainly those in low rainfall areas, can embrace sorghum which is tolerant to drought. This will ensure food security in the country and across the region, bringing economic development," Mr John Palingo, Commissioner for Songwe Region in Tanzania's Mobzi District, said during a farmers' field day organized recently in Magamba.