Farmer-led landscape restoration movement re-greens the Sahel
From
Published on

04.02.19

Impact Area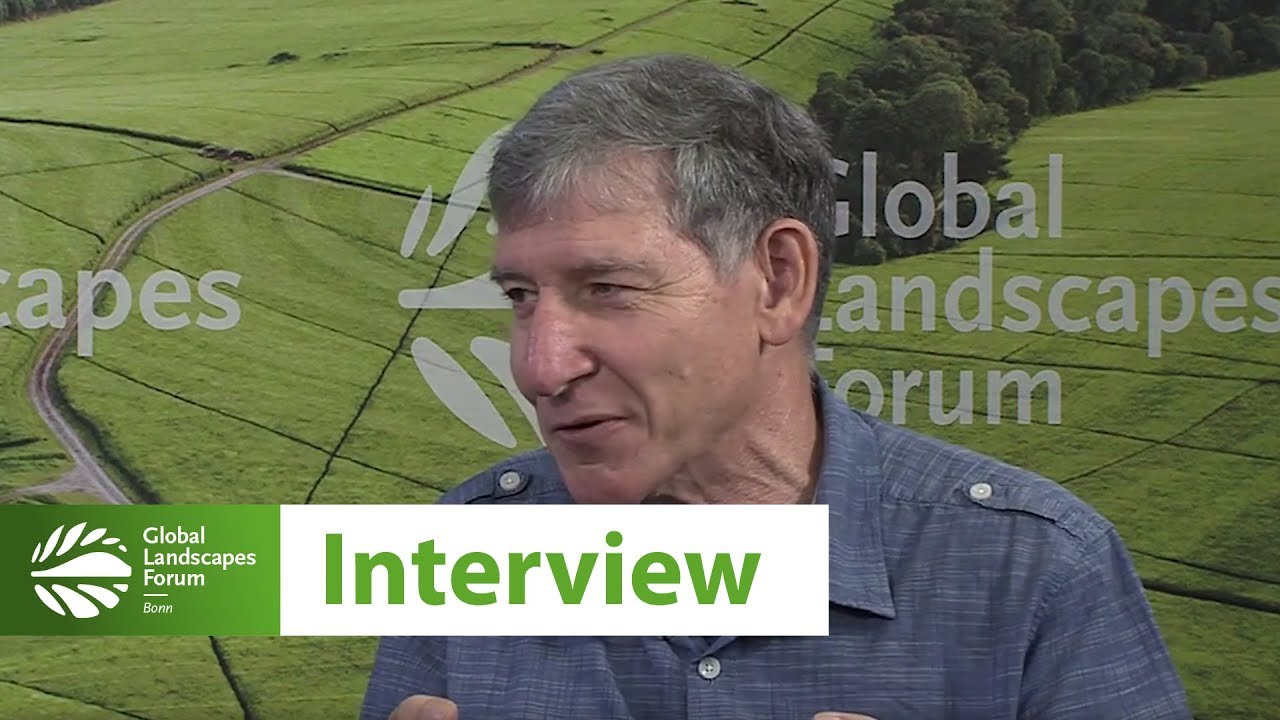 A reforestation strategy conceived by agronomist Tony Rinaudo has so far led to the restoration of 50,000 square kilometers of land, an area now planted with more than 200 million trees.
Rinaudo, known as the "forest maker," was recognized in 2018 with a Right Livelihood Award for his work. Farmers regenerate and conserve local vegetation, helping improve the livelihoods of millions of people by growing trees from intact underground root systems in the desert in Niger.
Choosing the right plants, pruning and protecting them, results in "underground forests."
The post Farmer-led landscape restoration movement re-greens the Sahel appeared first on Landscape News.