Farmer-buyer collaboration can help increase farm productivity in Nepal
From
Published on

22.02.18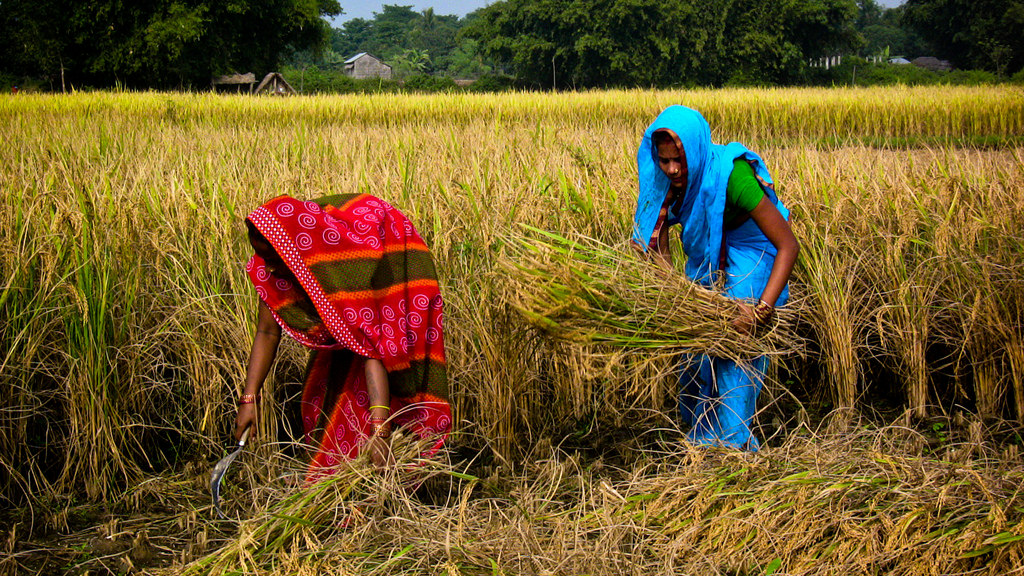 Contract farming , a conditional arrangement on inputs and/or output between farmers and buyers, could increase rice farm productivity in Nepal by 7%, according to a recent study by agricultural economists published in Wiley Periodicals.
Research results indicated that the rice yield gap between contract and independent (non-contract) farmers is significant at 13%, which could partly be attributed to contract farming. Findings indicated that participation in contract farming increased the average farm productivity levels of paddy seed farmers from 87% to 94%.

Nepal is a small landlocked country with a population of approximately 29.0 million; one-fourth of its population lives in poverty and three-fourth earns less than $2 a day. Most importantly, more than 2.0 million are undernourished, with food consumption below the minimum daily required levels of energy and protein.
Rice is the major staple cereal in Nepal, accounting for one-third of the country's cropped area. Nonetheless, Nepal has the lowest yields (productivity) among neighboring countries. Improving rice farm productivity may contribute in increasing the incomes of smallholder farmers and, ultimately, ensuring the country's food and nutrition security.
One of the main problems of rice farming in Nepal is farmers' lack of access to proper information on production inputs (e.g., seeds, fertilizers) and credit. By participating in contract farming, farmers are able to access the proper information from contractors, resulting in increased productivity. Farmers participating in contract farming are also linked to markets, thus reducing transaction costs (e.g., transportation) and giving farmers the ability to receive higher prices for their produce.
The study interviewed a total of 604 high-yielding variety seed farmers, comprised of 306 contract farmers and 298 independent farmers, from three districts (Chitwan, Rupandehi, and Dang) in Nepal. The contract farmers were engaged with companies and/or cooperatives through a written agreement, such as conditions on price and quality of production.
Learn more about IRRI (www.irri.org) or follow us on social media and networks (all links down the right column).