Far-reaching impact of technology and innovation: Saving time, boosting income and reducing household conflict in Zimbabwe and beyond
From
Published on

05.03.21

Impact Area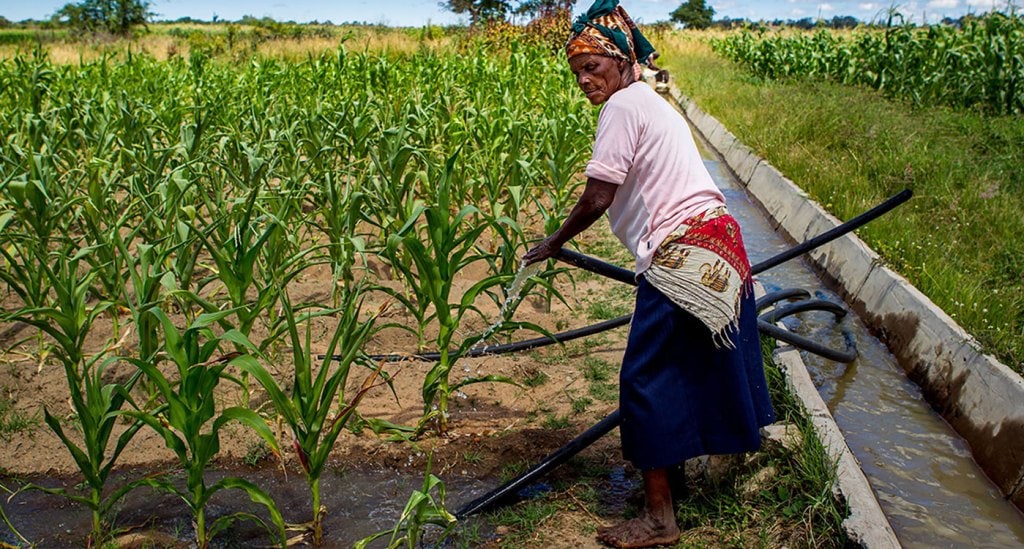 Simple agricultural innovations, such as soil probes to detect water and salinity levels at different depths, have not only helped smallholder farmers conserve scarce resources, they've reduced conflict within communities and fostered harmony in families. Interventions in Zimbabwe have demonstrated that returns on investment in R&D go far beyond increased yields and productivity.
The emerging language from Europe uses the term responsible research and innovation. These three words convey a vital message relevant to all of us working in this arena. It separates research – the pursuit of new technologies, from innovation – the process of developing better ways to do things while embedding technologies into functional socio-ecological systems. Responsible, suggests that we ethically engage in this process. In the words of Professor Jamie Pittock of the Australian National University, our lead partner in the Transforming Irrigation in Southern Africa (TISA) project, "Do no harm."
In complex systems such as irrigated agriculture, where interventions in one place may have unexpected outcomes in others, the TISA team kept a sensitive finger on the rhythm of activities in the target irrigation schemes. Regular focus group discussions linked the project team and support services with farmers. Farmers, in this case, have a healthy representation of dedicated and hard-working women.