Ethiopia's social safety net effective in limiting COVID-19 impacts on rural food insecurity
From
Published on

28.01.21

Impact Area
Funders

Bill and Melinda Gates Foundation, DFID, IDRC, The World Bank, United Kingdom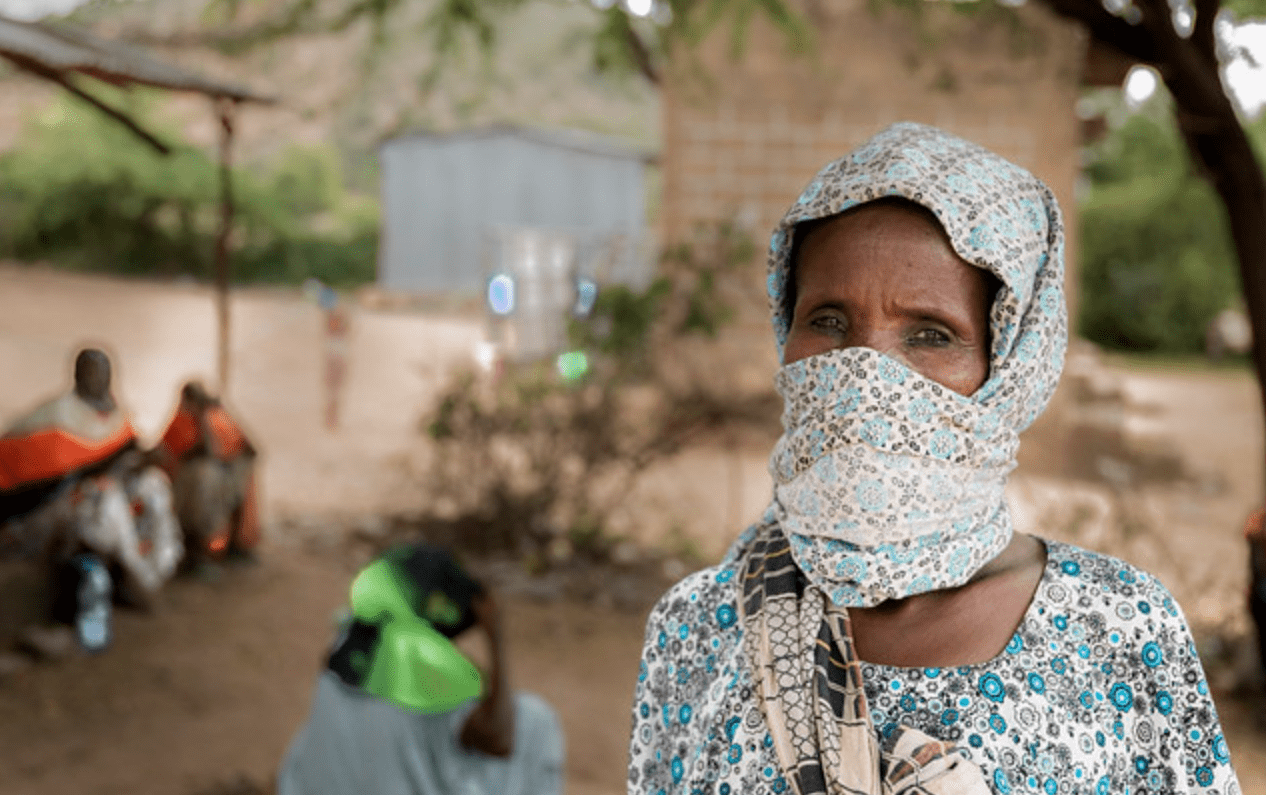 BY KIBROM A. ABAY, GUUSH BERHANE, JOHN HODDINOTT AND KIBROM TAFERE
Multiple studies have documented the negative impacts of COVID-19 on the poor and vulnerable. Over the past decade, rigorous evaluations have shown Ethiopia's Productive Safety Net Program (PSNP) yielding positive results in addressing household poverty and food insecurity in the low-income districts it targets. As the pandemic suddenly raised economic stresses on poor households, a new study by Kibrom Abay, Guush Berhane, John Hoddinott, and Kibrom Tefere shows the PSNP has been effective in blunting those impacts. This and other recent research demonstrate the value of social protection programs in longer-term development strategies, particularly for fragile regions subject to disease, climate and other shocks.—John McDermott, series co-editor and Director, CGIAR Research Program on Agriculture for Nutrition and Health (A4NH).
The COVID-19 pandemic is undermining food and nutrition security on a global scale. IFPRI estimates show that globally the pandemic could push 80-140 million people into extreme poverty in 2020, more than half in Africa south of the Sahara. The World Food Programme estimates that globally, the pandemic is projected to double the number of people facing acute food insecurity by the end of 2020. These impacts—stemming from lost incomes due to lockdowns, fear of exposure, and medical expenses, as well as disruptions in food markets and value chains—are severely testing social protection systems in many countries. How effective are those systems in blunting these effects?
Ethiopia offers one encouraging test case that may provide lessons for designing more effective policies and interventions. In a recent discussion paper, we outline evidence on the role of Ethiopia's flagship social protection program, the Productive Safety Net Program (PSNP) in protecting household food insecurity in rural areas during the pandemic—finding that the program offset virtually all adverse pandemic-related impacts for participating households. These results demonstrate the value of having social protection programs in place prior to the onset of shocks in order to protect the food security of poor households.
Photo credit: Caritas Internationalis