Ethiopia's Recovery from Crisis – Domains and Options -01 March 2023
From

CGIAR Initiative on National Policies and Strategies

Published on

03.03.23

Impact Area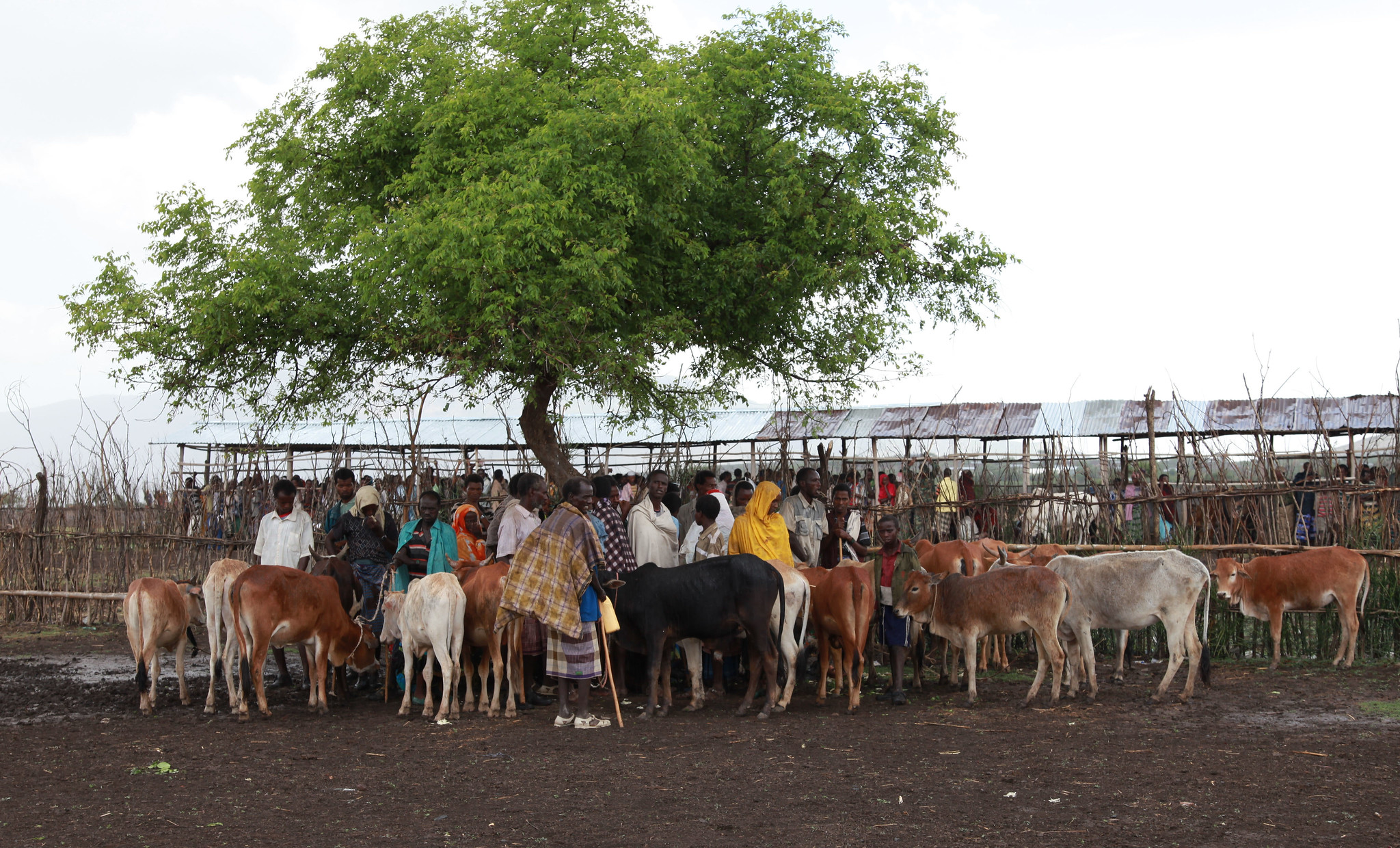 A half-day seminar on 'Ethiopia's Recovery from Crisis – Domains and Options' was organized by ESSP, ILRI, and NPS on March 01, 2023, at ILRI Campus, Addis Ababa, Ethiopia. More than 15 people from different CG centers came to attend the meeting. Ethiopia's recovery plans, why livestock matters,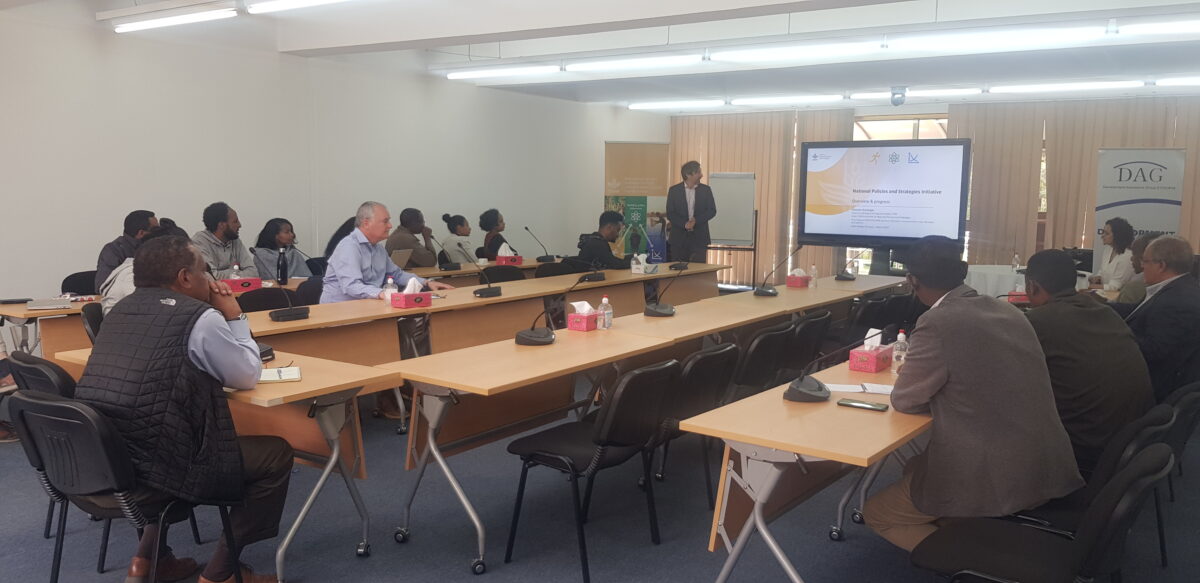 and updates on National Policies and Strategies initiatives were some of the key points discussed during the seminar. The following topics were presented:
Please subscribe to the CGIAR Initiative on National Policies and Strategies (NPS) newsletter and visit NPS' microsite.
---
This work is part of the CGIAR Research Initiatives on National Policies and Strategies (NPS). CGIAR launched NPS with national and international partners to build policy coherence, respond to policy demands and crises, and integrate policy tools at national and subnational levels in countries in Africa, Asia, and Latin America. CGIAR centers participating in NPS are The Alliance of Bioversity International and the International Center for Tropical Agriculture (Alliance Bioversity-CIAT), International Food Policy Research Institute (IFPRI), International Livestock Research Institute (ILRI), International Water Management Institute (IWMI), International Potato Center (CIP), International Institute of Tropical Agriculture (IITA), and WorldFish. We would like to thank all funders who supported this research through their contributions to the CGIAR Trust Fund.
Photo credit: Feature image: Apollo Habtamu/ILRI
View original post: https://essp.ifpri.info/2023/03/01/ethiopias-recovery-from-crisis-domains-and-options/