Ethiopia sets out the futures for its growing poultry, dairy and meat subsectors
From
Published on

23.04.18

Impact Area
Funders

Bill and Melinda Gates Foundation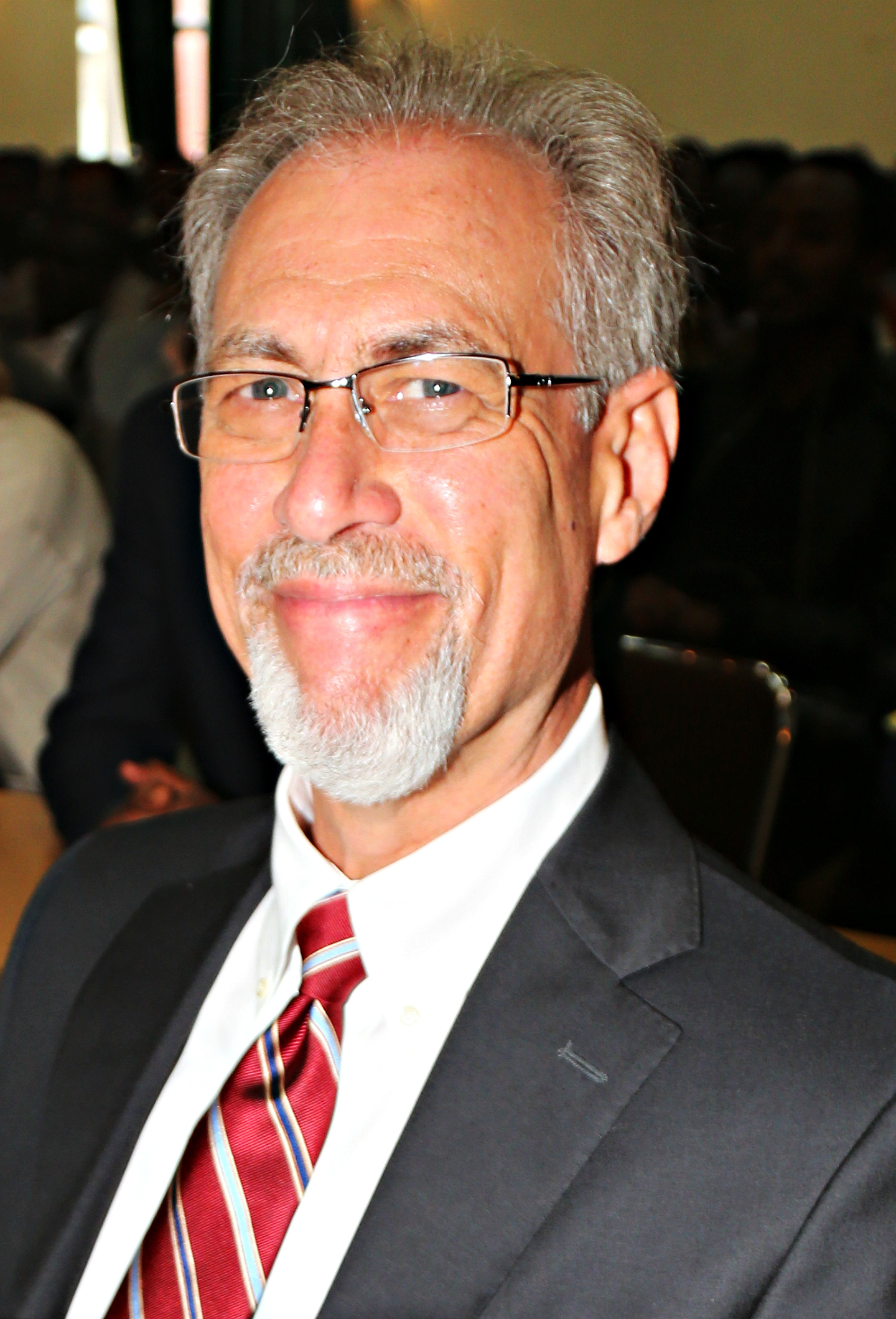 ILRI senior livestock adviser Barry Shapiro (photo credit: ILRI).
A new livestock sector analysis from the Ethiopia's Livestock State Ministry (LSM) and Ministry of Livestock and Fisheries (MoLF) and the International Livestock Research Institute (ILRI) was recently published. This work was funded by the Bill & Melinda Gates Foundation (BMGF) to help Ethiopia in its fact-based planning.
Lead author of the analysis, ILRI senior livestock advisor Barry Shapiro, had this to say about his team's findings.
The results of the Ethiopia Livestock Sector Analysis clearly demonstrate that there are very attractive potential returns to investing in improving animal production in the country.

These potential returns, ranging from about 20 to 40% per year, signify that much higher investments in the sector by governments, development partners and the private sector are warranted.

That Ethiopia is ambitious to improve livelihoods in rural areas significantly makes increased investment in livestock essential. This is due not only to the high potential returns to investment but also to the many benefits livestock bring to the country's food and nutritional security and the large numbers of livestock-keeping households in Ethiopia.

Livestock already are making significant contributions to Ethiopia's national economic growth. The sector now makes up 40% of the country's agricultural gross domestic product and 27% of its national GDP.

The Ethiopia Government has many development objectives for the sector, some of them that could be conflicting. For example, while ambitious to increase red meat exports (from beef, mutton and goat) to earn more foreign exchange, the government also wants to meet a rapidly growing domestic demand for meat. (The current deficit of meat on the local market already makes the price of Ethiopian beef two times that of the world market price.)

A way to create a 'win-win' in this area, as the livestock sector analysis shows, is to invest heavily in broiler and layer chicken production so that domestic chicken supplies increase rapidly and the prices of all meat in Ethiopia decline—allowing more red meat to be exported. To achieve this, a change in cooking and eating habits will be needed, requiring significant investments in advertising and dietary education to promote eating broiler meat and layer eggs rather than the traditional local 'doro' chicken and eggs.

Increasing chicken production with broilers and layers rather than increasing the numbers of cattle, sheep and goats could provide the additional benefits of increasing investment in, and employment of, women and youth while lowering the greenhouse gas emissions generated by the country's livestock sector.

—Barry Shapiro, ILRI senior livestock economist
Go the the ILRI News blog to read the full article.