Ethiopia has a Nobel Prize and a fast-growing economy. Can it also gain a food secure future?
From
Published on

11.03.20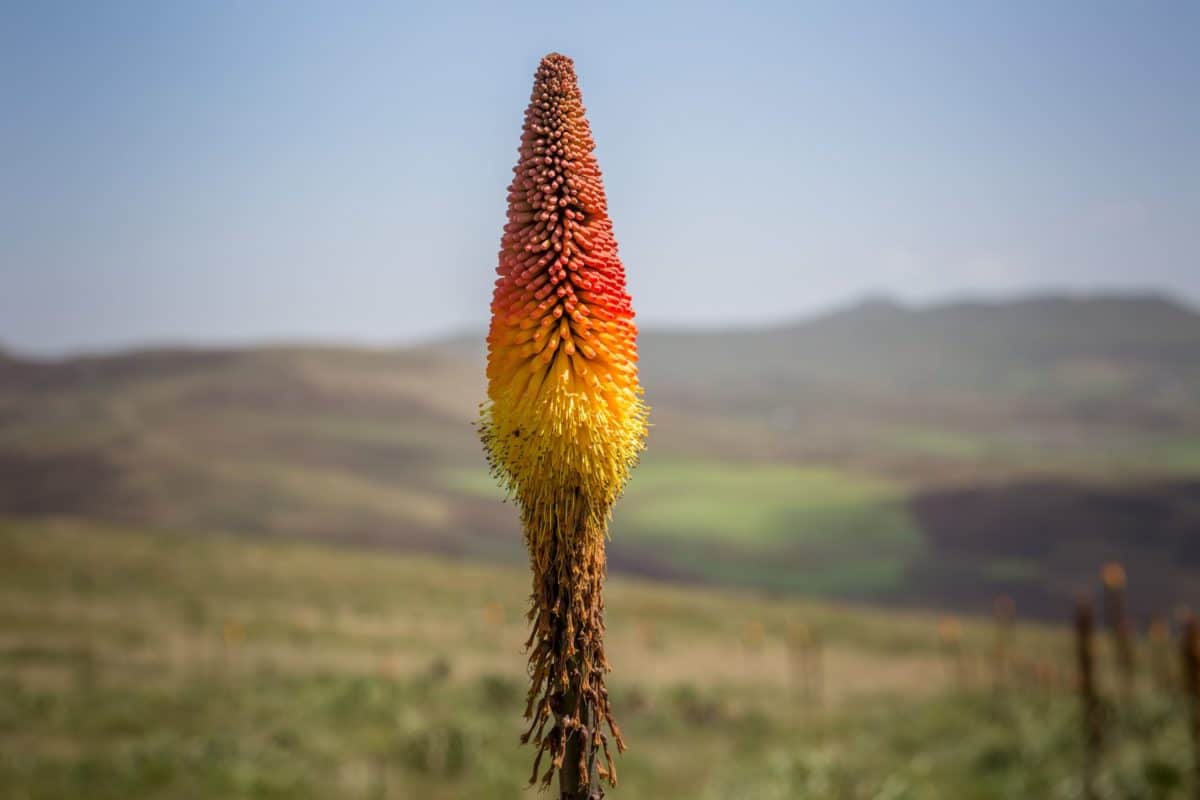 Ethiopia is now Africa's fastest-growing economy, and this week, Prime Minister Abiy Ahmed is receiving the Nobel Peace Prize for his efforts in resolving the country's two-decade-long conflict with neighbouring Eritrea.
But these bright prospects come with risks. It is a country that is still struggling with community strife and cementing the peace-building progress with Eritrea.
This political backdrop of hope and risk mirrors Ethiopia's future in two other equally critical spheres:…